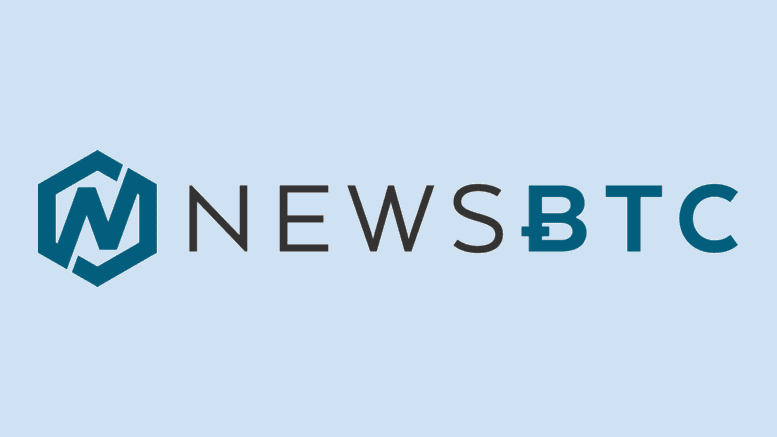 Phemex IV Set To Begin With $750,000 Up For Grabs
Phemex has come back with its popular Phemex Trader's Arena trading competition. The previous 2020 edition of the competition saw traders win over 100 Bitcoin. The fourth edition of the anticipated trading competition promises to be exciting with massive rewards. This time around, Phemex has upped the stakes. The crypto exchange is calling on all traders to participate for a chance to share in the prize pool of $750,000. Traders will battle each other and victorious traders will be rewarded at the end of the competition. Traders can compete in Phemex IV as individual traders or as part of....
---
Related News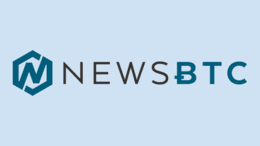 On September 24th, Phemex put in motion an exciting competition for crypto traders – The Phemex Trader's Arena. Registrations are open until October 23rd, so make sure you don't miss out. Phemex's competition has a prize pool that ranges between 2 BTC and 100 BTC, depending on the final number of participants. It is a […]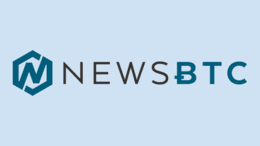 Cryptocurrency exchange Phemex has announced it is hosting an Olympics competition for traders. The competition will give traders a chance to earn rewards based on their trading volume and return on investments (ROI). The competition is scheduled to start at the end of July on the 30th. Kick-off time has been placed at 8 AM UTC. The Olympics will run for two weeks until August 13th at 8 AM UTC. Check the Phemex Olympics website to register and monitor your progress. Phemex has decided to take a page from the playbook of the Tokyo Olympics, which was recently kicked off. They're giving....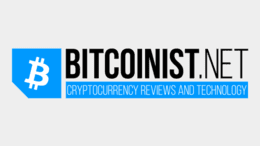 In commiseration of the Tokyo Olympics, which started July 23rd, Phemex brings their own version of the Olympics. The Phemex trading Olympics values align with those of the actual Olympics, which accepts people of all walks of life. Integrating sports and crypto trading, Phemex presents the "Phemex Olympics: United Through Trading." The Phemex Olympics: United […]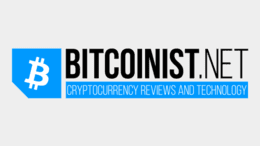 Phemex, the fastest cryptocurrency exchange, is calling global crypto traders for another contest – The Phemex Trader's Arena.  Here's how Phemex is combining eSports-like team tournaments with high-speed cryptocurrency trading for an exciting and unprecedented trading challenge with up to $2 million in prizes. The Phemex Trader's Arena: What You Need To Know  Phemex is home to some of the world's best traders who seek unrivaled cryptocurrency trading speeds. Folks demanding such high levels of […]
Singapore-based cryptocurrency exchange Phemex is celebrating its 2nd anniversary this November. It's been an eventful couple of years for the derivatives platform, and with its Choose Your Reality event, this anniversary is going to be a memorable one. Phemex's dedication to its users has created a thriving community, and to celebrate their impressive growth the exchange is inviting participants to wish them a happy birthday by talking about their own dreams and aspirations. They're also giving away grand prizes to those participants who come up with the....
---