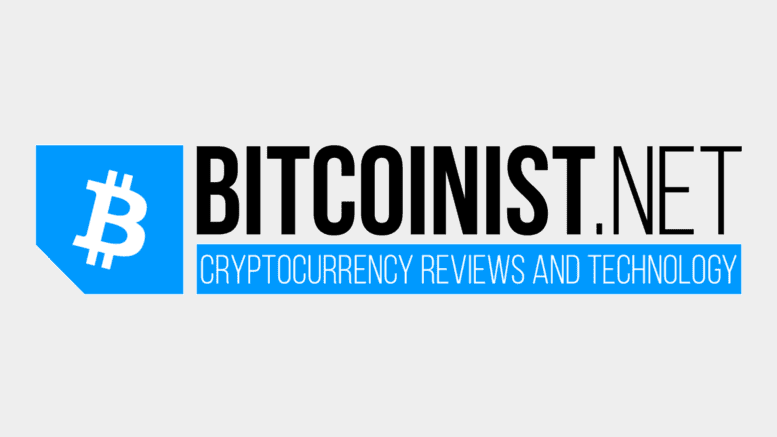 Leading Cryptocurrency Trading Platform Phemex Introduces Trader's Arena Chal...
Phemex, the fastest cryptocurrency exchange, is calling global crypto traders for another contest – The Phemex Trader's Arena.  Here's how Phemex is combining eSports-like team tournaments with high-speed cryptocurrency trading for an exciting and unprecedented trading challenge with up to $2 million in prizes. The Phemex Trader's Arena: What You Need To Know  Phemex is home to some of the world's best traders who seek unrivaled cryptocurrency trading speeds. Folks demanding such high levels of […]
---
Related News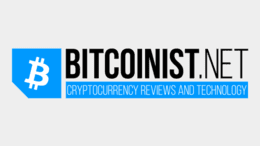 Phemex, the fastest crypto exchange and trading platform, has announced the fourth edition of its coveted Phemex Trader's Arena trading competition. The latest edition, set to go live on Dec. 9th, 2021 8:00 AM UTC, will offer its users a chance to win a share in the massive prize pool of $750,000 worth BTC. During […]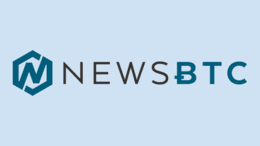 Phemex, one of the fastest crypto exchange and futures trading platform has announced an attractive contest for its community. Starting March 24th, the fifteen-day long Phemex Trader's Arena contest with a generous prize pool of $2 million allows traders to form teams and compete against each other. Registrations for the Phemex Trader's Arena Contest started […]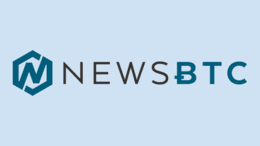 On September 24th, Phemex put in motion an exciting competition for crypto traders – The Phemex Trader's Arena. Registrations are open until October 23rd, so make sure you don't miss out. Phemex's competition has a prize pool that ranges between 2 BTC and 100 BTC, depending on the final number of participants. It is a […]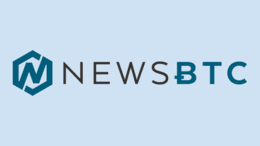 Leading crypto exchange Phemex will launch a new edition of their Phemex Traders Arena. After a huge success in the previous year, everyone has been invited to join this crypto contract trading competition to have a shot at winning a slice of $750,000 worth of Bitcoin (BTC). Called the PT Arena 3: Race For Glory, […]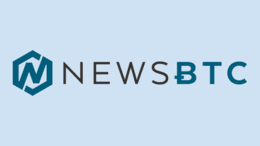 Phemex has come back with its popular Phemex Trader's Arena trading competition. The previous 2020 edition of the competition saw traders win over 100 Bitcoin. The fourth edition of the anticipated trading competition promises to be exciting with massive rewards. This time around, Phemex has upped the stakes. The crypto exchange is calling on all traders to participate for a chance to share in the prize pool of $750,000. Traders will battle each other and victorious traders will be rewarded at the end of the competition. Traders can compete in Phemex IV as individual traders or as part of....
---