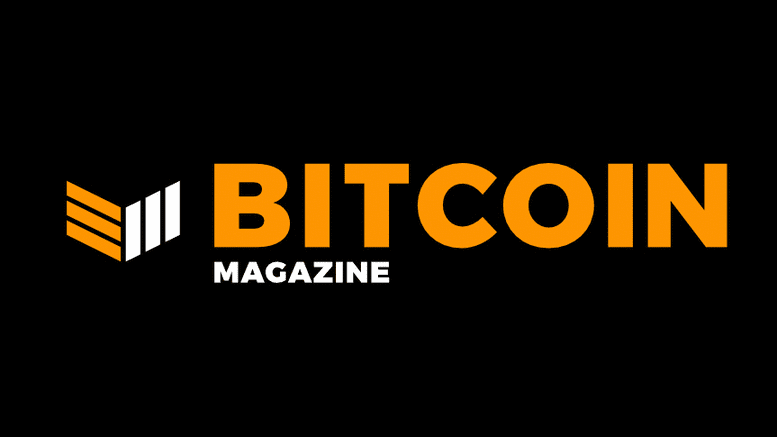 Swan Bitcoin Launches Service For High-Net-Worth Clients And Institutions
Today, bitcoin investment company Swan Bitcoin announced the launch of Swan Private, its dedicated service to help high-net-worth individuals, corporations and institutions invest in bitcoin and manage their funds. "Swan Private helps clients establish and build their bitcoin position over time," according to an announcement shared with Bitcoin Magazine. "Clients often make a large purchase to establish an initial position. Swan then makes it easy to smooth market volatility over time with automatic recurring buys. When clients have more capital to deploy than already planned, Swan can....
---
Related News
Swan said it expects the collaborative initiative, Bitcoin Canon, to become the go-to destination for learning about Bitcoin.
The acquisition enables Swan Bitcoin to service its users from the point of initial education all the way through to self-sovereignty while keeping Specter open-source.
As the first financial advisory platform focused purely on Bitcoin, Swan Advisor Services lets advisors monitor, manage and custody their clients' BTC.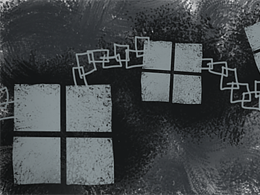 Microsoft has announced a strategic partnership with Brooklyn-based startup ConsenSys amid its launch of a cloud-based blockchain platform on Tuesday, to assist financial institutions and banks to experiment with bitcoin's underlying technology, the blockchain. The Seattle-based company will offer Ethereum Blockchain as a Service (EBaaS) on Microsoft Azure to enable Enterprise and institutional clients to build Ethereum blockchain and Smart Contract-based applications with pre-built tools and templates. The platform will be available to banks and insurance companies already registered to....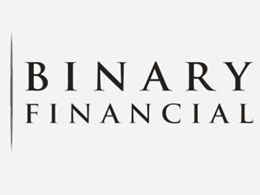 Announced today: Binary Financial, in partnership with BitGo, announced a little something called BTC-01, a concierge bitcoin liquidity service designed for institutional clients and high net worth individuals. BitGo will be the provider of the multi-signature wallet technology in addition to management tools of the BTC-01 service. From today's news release: As the first of its kind, BTC-01 aims to make Bitcoin accessible to new investors across the globe through high-touch service and best-in-class security. Binary Financial will use BitGo's platform to manage its clients' holdings and....
---