Swan Bitcoin Launches Bitcoin 'Canon' Resources Hub
Swan said it expects the collaborative initiative, Bitcoin Canon, to become the go-to destination for learning about Bitcoin.Swan Bitcoin has announced Bitcoin Canon, a new platform of educational Bitcoin content curated by Bitcoiners to bring high-quality information to the masses."Over the years, we have seen the educational resources in the Bitcoin space grow in both quality and quantity," Swan's VP of education and marketing, Brady Swenson, said in a statement sent to Bitcoin Magazine. "The goal with the Bitcoin Canon is to collect and organize the best bitcoin content on the web in....
---
Related News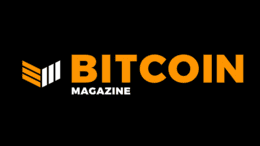 Bitcoin buying program Swan Bitcoin has launched Swan Private, a service designed for high-net-worth and institutional bitcoin investors. The post Swan Bitcoin Launches Service For High-Net-Worth Clients And Institutions appeared first on Bitcoin Magazine.
As the first financial advisory platform focused purely on Bitcoin, Swan Advisor Services lets advisors monitor, manage and custody their clients' BTC.
The acquisition enables Swan Bitcoin to service its users from the point of initial education all the way through to self-sovereignty while keeping Specter open-source.
Bitcoin price is trading near $50,000 and the uptrend appears to be just now getting under way. So why then, is the author of the Black Swan, Nassim Nicholas Taleb choosing now to sell his BTC? His credentials also include options trader, mathematician and risk analyst. Is his warning something investors should seriously heed – or has he got it all wrong this time? Black Swan Author Blasts Crypto Investors, Begins Selling Bitcoin Nassim Nicholas Taleb upset […]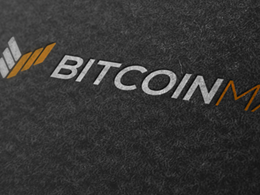 The term "Black Swan Event" describes certain events in history so profoundly unexpected and massive in scale, that they fundamentally changed the course of history. There are good Black Swans (the unpredicted rise of the internet), and bad Black swans (rise of Hitler). The absurdity of a Black Swan ever existing was so outrageous during the middle ages it became a metaphor for the laughably impossible. In today's world we might comparably say something about snowball's chance in Hell. For many centuries, the metaphor existed until about the year 1700 they were discovered to actually to....
---