Ukraine taps Stellar to develop digital asset infrastructure, including CBDC ...
Stellar's development arm will work with the Ukrainian government on several digital asset initiatives. The Stellar Development Foundation has signed an agreement with the Ukrainian government to facilitate the creation of a digital asset ecosystem, including a framework for a central bank digital currency, or CBDC. Ukraine's Ministry of Digital Transformation announced Monday that it has entered into a memorandum of understanding with the Stellar Development Foundation. The MOU outlines Ukraine's strategy for developing digital assets and CBDC infrastructure. This includes providing....
---
Related News
The Ministry of Digital Transformation of Ukraine has picked the Stellar Development Foundation (SDF) to develop its central bank digital currency project (CBDC). Ukraine Picks Stellar Foundation to Develop Its Central Bank Digital Currency and National Virtual Asset Strategy According to the official announcement, both parties signed a "Memorandum of Understanding" to deploy Ukraine's crypto strategy. The National Bank of Ukraine has been exploring CBDC's for some time, there are reports on the matter since 2016. The agreement will also strengthen the....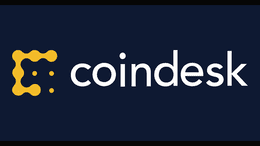 The Stellar Development Foundation's work with Ukraine's government to digitize the hryvnia will officially launch this month.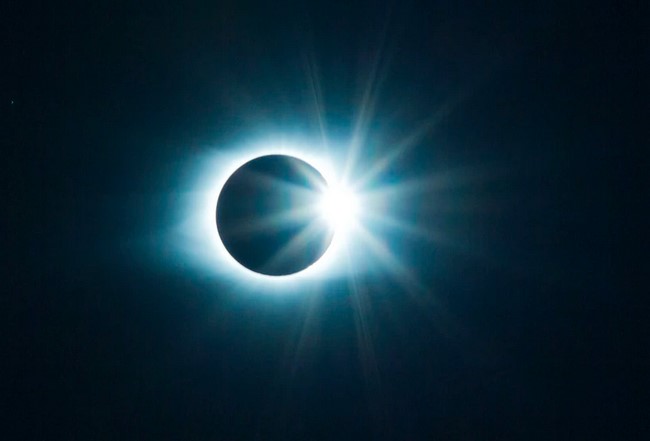 On a Reddit post, Stellar community has discussed the most recent developments on the possible issuance of a central bank digital currency (CBDC) by the European Union. According to statements by the president of the European Central Bank, Christine Lagarde, a decision on the project will be made by mid-year. Lagarde has had an unfavorable […]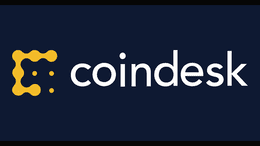 A correction in bitcoin's price (from all-time highs) led to $1 billion in liquidated options positions. Ukraine announced a Stellar-based CBDC experiment and a much-awaited Ethereum layer 2 set a tentative launch date.
Is risk in the eye of the beholder? Canada's central bank, the Bank of Canada, recently put out a report on the risks and benefits of a central bank digital currency. "An anonymous token-based central bank digital currency (CBDC) would pose particular security risks," the Bank of Canada wrote in its Oct. 5 report. "These risks arise from how balances are aggregated and stored, how CBDC is used for transactions, and how various solutions such as e-wallets, crypto exchanges and banks compete to attract users."Over the past year or so, discussions have picked up and various governments have....
---