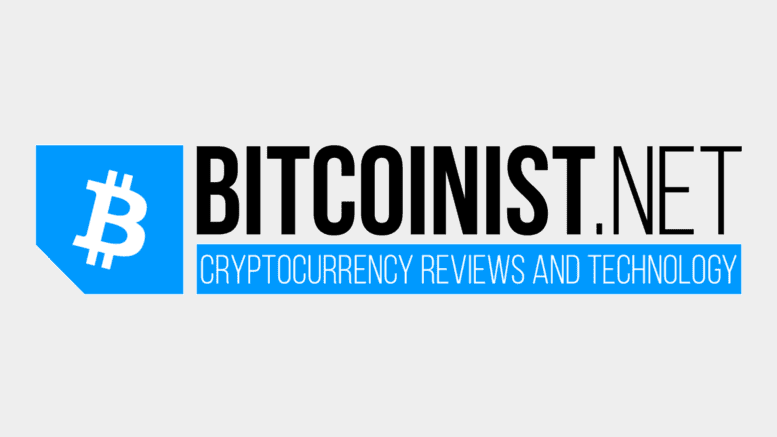 Bitcoin Long-Term Holder Rate Returns To 2021 Levels, Good News For Crypto?
Bitcoin long-term holders are once again on the rise even with recovering prices. This time around, the rate at which more investors are choosing to hold their coins for longer is growing rapidly and has now returned to 2021 levels, when the last bull market was at its peak. Bitcoin Holders Choosing To Hold Their […]
---
Related News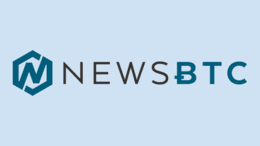 Data shows the Bitcoin long-term holder supply has mostly moved sideways since the high in October of last year. Bitcoin Long-Term Holder Supply Has Stagnated As Sell-Side Balances Buy-Side As per the latest weekly report from Glassnode, the BTC long-term holder accumulation seems to have stopped following the October high. The "long-term holder" (or LTH in short) supply is the part of the total Bitcoin supply that hasn't observed any movements since at least 155 days ago. When the value of this indicator goes up, it means more coins are maturing beyond the threshold.....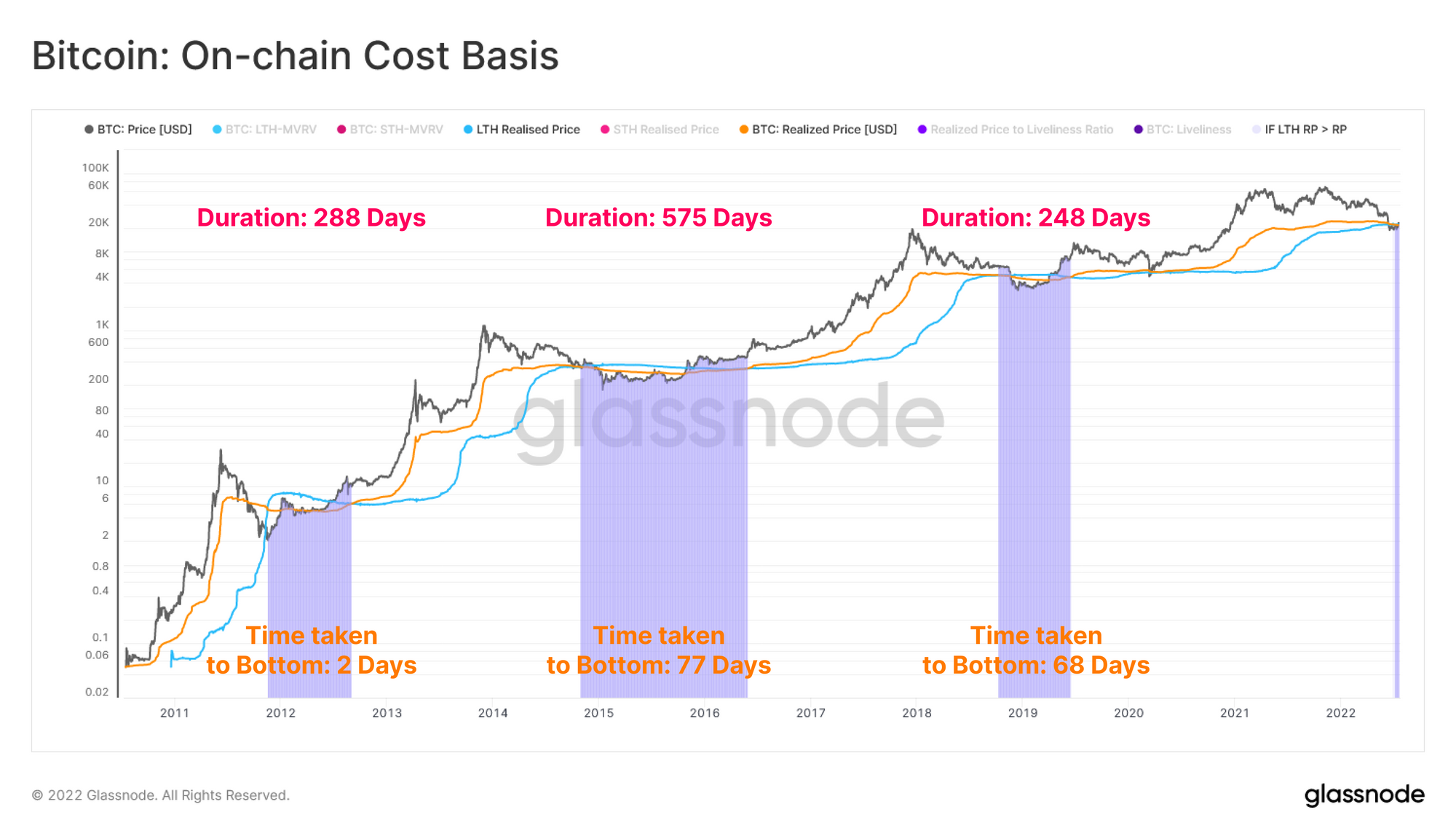 Data from Glassnode shows the Bitcoin long-term holder cost basis is currently above the realized price of the crypto. Bitcoin Long-Term Holder Cost Basis May Have Hints For Bear Market Length As per the latest weekly report from the analytics firm Glassnode, the LTH cost basis has remained below the realized price for a period […]
Taking a look at advanced bitcoin market metrics, like SOPR, long-term holder cost basis, spent volume and long-term holder MVRV.
The short-term and long-term bitcoin holder cost basis ratio is trending downward, signaling a shift in market conditions.
Steve Bassi said that a long-term holder may do well mining in the short run and then selling when the block reward goes down in 2024. From the great migration to the bear market, crypto miners went through many challenges throughout the year including a shift in profitability. However, according to Steve Bassi, an expert in Bitcoin (BTC) and Ether (ETH) mining, crypto mining may still be profitable if we look at its long-term prospects. As the costs of application-specific integrated circuit (ASIC) miners hover around $8,000 to $12,000, and electricity costs take up more than half of the....
---