Soccer Giant AC Milan Seals Sponsorship Deal With Crypto Exchange Bitmex
Italian soccer club AC Milan and Bitmex have reached a long-term partnership agreement that will put the logo of the cryptocurrency exchange on Milan's jerseys. As part of the sponsorship deal, Bitmex will become Milan's 'official sleeve' and 'crypto trading' partner. Bitmex Brand to Feature on Sleeves of Milan Playing Kits Bitmex, a leading crypto derivatives platform, will be AC Milan's Official Cryptocurrency Trading Partner, the Italian football grand announced on Tuesday. A press release published on its website reveals the two sides have....
---
Related News
Crypto Exchange BitMEX has announced that it has signed a multi-year sponsorship deal with Italian soccer giant AC Milan. Soccer Giant AC Milan Signs Sleeve Deal With Crypto Exchange BitMEX As per an announcement on the AC Milan website, crypto exchange BItMEX has become the soccer club's "first-ever sleeve partner." AC Milan is an Italian […]
The Spanish soccer giant Atletico Madrid has confirmed that the club will feature crypto firm WhaleFin as its kit sponsor for next season. Crypto Platform WhaleFin Have Signed A Kit Sponsorship Deal With Atletico Madrid As announced by the Spanish club on its website, Amber Group has now become the team's official global and main […]
AC Milan and BitMEX have come together to announce a multi-year partnership that will see BitMEX's logo on the sleeve of the Rossoneri.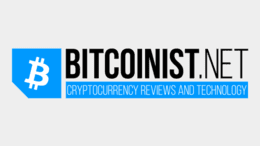 Italian soccer club AC Milan has announced a non-fungible token (NFT) partnership with the web3 game MonkeyLeague. MonkeyLeague Has Become AC Milan's New NFT Gaming Partner As revealed in a post on the club's website, AC Milan and MonekyLeague plan to create a variety of non-fungible tokens together as part of the agreement. AC Milan […]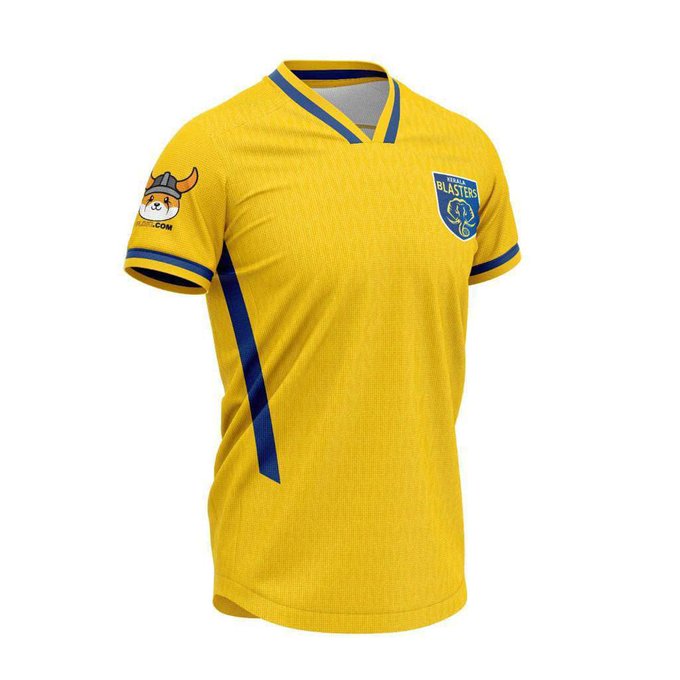 Memecoin Floki Inu has signed a sleeve sponsorship deal with Kerala Blasters FC, one of the top soccer clubs in India. Floki Inu Becomes Indian Soccer Club Kerala Blasters' Official Sleeve Sponsor FLOKI's twitter account announced yesterday that the coin has successfully secured an official partnership with the Indian soccer club Kerala Blasters. #FLOKI PARTNERS […]
---