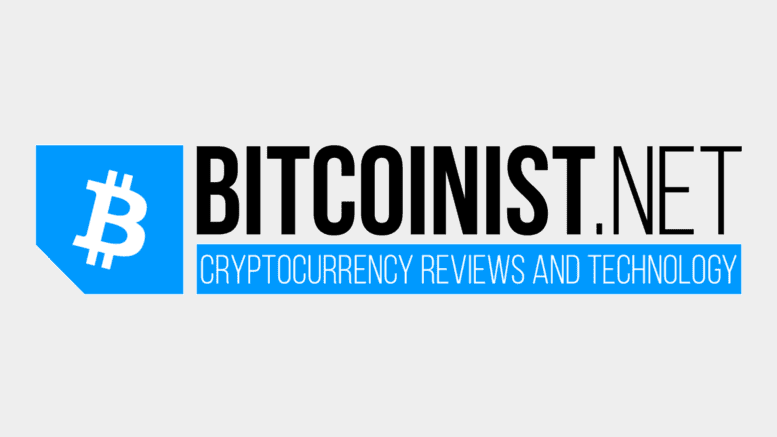 Ethereum Funding Rates Flip Neutral as Rally Kicks Off; Next Stop $710?
Ethereum has been flashing some immense signs of strength throughout the past few days, with it starting to gain ground against Bitcoin Much of this strength came about following the cryptocurrency's push past $500 earlier this week In the time since, it has been growing strong and is now positioned to make a move higher One analyst is noting that it is currently nearing the last key resistance level before it reaches significantly higher price […]
---
Related News
Analysts are cautiously bullish on Bitcoin price after BTC surged 6% to $10,750. Today the price of Bitcoin (BTC) abruptly rose by 6% from $10,136 to as high as $10,743. After this powerful 24-hour rally, analysts are now turning cautiously bullish for various reasons but will Bitcoin price be able to tackle the $11K mark any time soon?Cryptocurrency daily market performance snapshot. Source: Coin360Currently, the factors that appear to be lifting investor sentiment are negative funding rates, BTC whale activity, and the U.S. dollar's recent weakness.Funding rates are neutral or negative....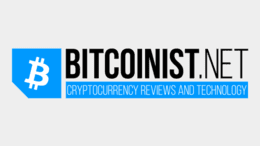 Bitcoin's price action has been lackluster as of late, providing investors with few insights into the cryptocurrency's near-term outlook as it consolidates Although from a technical perspective, it remains unclear as to where it might trend in the near-term, there are a few factors that may provide investors with some guidance One such factor that could have some influence over the digital asset is its funding rates, which have flipped negative throughout the past few […]
Bitcoin price is on track to achieve $22,000 says one analyst, citing four main factors that could boost its momentum. Philip Swift, a Bitcoin (BTC) analyst and the creator of Lookintobitcoin.com, laid out four reasons why BTC is headed to $22,000. Both fundamental and technical factors indicate the top cryptocurrency's momentum is strengthening.The one-year HODL percentage, the decline of Bitcoin exchange reserves, neutral funding rates, and institutional accumulation point toward a prolonged BTC rally. Swift wrote:"1yr HODL % still really high? Yep. Bitcoin being rushed off exchanges?....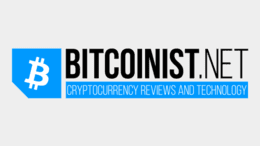 Ethereum has continued seeing lackluster price action while Bitcoin rallies past its critical short-term resistance The crypto is on the cusp of flipping its $390 resistance, however, which could give it freedom to rally significantly higher in the short-term One trader is now noting that a surge up towards $432 could be in the cards if ETH can break above its short-term resistance level This would be a significant rally that potentially puts a firm […]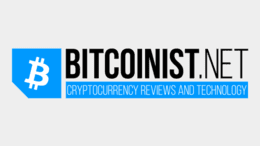 Bitcoin's recent consolidation phase has come about concurrently with traders stacking up on short positions This indicates that they expect the turbulence within the traditional markets to continue suppressing BTC's price action, potentially leading it lower in the weeks ahead That being said, this has caused negative funding rates to surge as of late, making it costly to be short Historically, funding rates – when slanted towards one direction for extended periods – work as […]
---