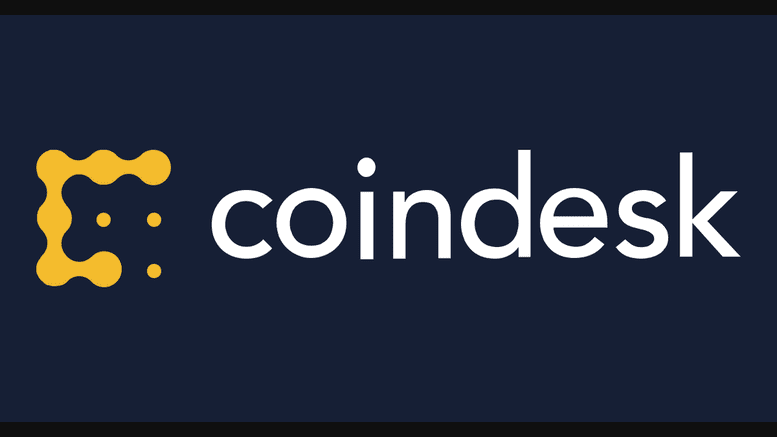 Market Wrap: Bitcoin Jumps to $13.7K, Nearing 2019's High; Ether Volatility R...
Bitcoin's price is closing in on record 2020 highs as ether's volatility picks up.
---
Related News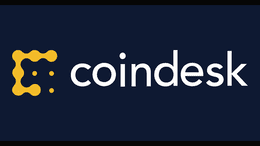 The amount of crypto in USD values locked in decentralized finance has reached $32.8 billion, a new high.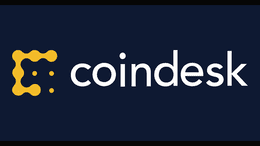 Bitcoin breaks $34K while ether futures continue to gain steam.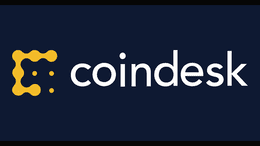 A bullish bitcoin mentality appears to be forming in the options market while ether continues on its roller coaster.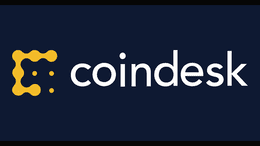 Bitcoin's price is rebounding from a sell-off Tuesday while large ether holders are making moves.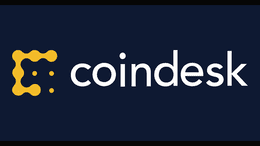 Bitcoin has been trending higher for two days but ether is in the spotlight now.
---