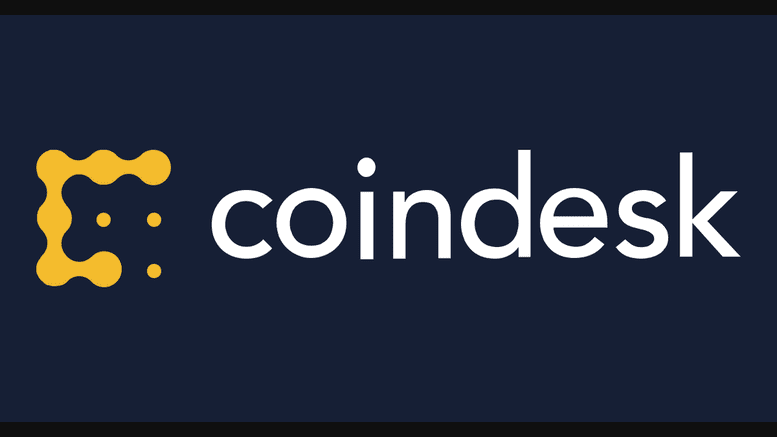 Market Wrap: Bitcoin Cracks $37.2K as Ether Breaks Through to Record-High $1.6K
Bitcoin has been trending higher for two days but ether is in the spotlight now.
---
Related News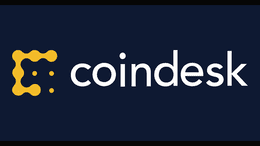 Bitcoin breaks $34K while ether futures continue to gain steam.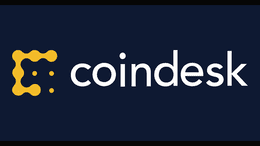 Bitcoin and ether had record-breaking days while trending more together.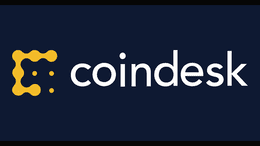 Bitcoin's price is closing in on record 2020 highs as ether's volatility picks up.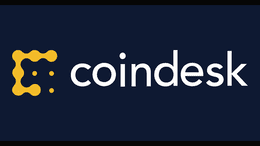 Bitcoin is at price levels not seen since 2017, and it is outperforming ether in November.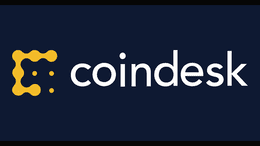 With all this bullish bitcoin activity, the ETH/BTC pair has gone bearish, a sign traders are selling ether for bitcoin.
---