XELS Launches Eco-Conscious Blockchain Platform for Carbon Offset Credits
PRESS RELEASE. Blockchain-based carbon offset platform XELS provides global access to the decentralized carbon market and its ERC20 token will launch on Bittrex Global on April 8th, 2021. 7th April 2021, Date Tokyo, Japan — XELS is one of the leading startups tackling climate change by increasing participation and transparency in carbon markets, listed its eponymous XELS token on Bittrex Global on April 8th, 2021. Tokenized Carbon Credits XELS will provide both businesses and individuals access to a blockchain-based carbon offset platform, initially focused on tokenized voluntary....
---
Related News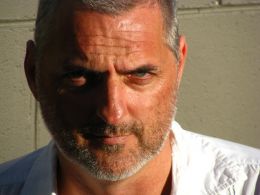 My Clean Sky, an innovative company out of Australia led by CEO Guy Lane, allows users around the world to offset their carbon emissions. Every time you drive or take a plane from point A to point B, you are creating excess carbon and contributing to global warming. In fact, every minute your computer runs, every time you download the blockchain: Carbon is emitted. Most of us have accepted this fact and don't think twice about it because not using cars, planes, or computers is not a possibility. For those whom would still like to quiet their burning conscious, My Clean Sky provides an....
"Combine a digital asset with a rainforest carbon offset and give everyone in the world access." An alliance of crypto firms is introducing tokenized carbon credits for individuals to offset the amount of carbon dioxide they contribute. According to a Dec. 1 announcement, the Universal Protocol Alliance, or UPA, has launched a tradable carbon token on a public blockchain. The UPA stated that crypto users can "burn" the Universal Carbon token, UPCO2, to offset their carbon footprint. However, they also have the choice of holding the tokens, or trading them like any other digital asset using....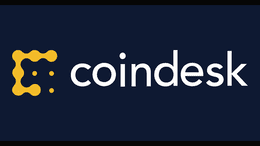 The UPCO2 token represents a certified measure of carbon dioxide and can be traded, held or burned to offset an individual's carbon footprint.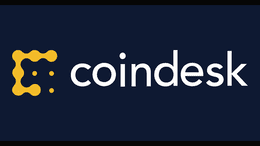 Cabify, one of the world's largest ridesharing companies, is moving to offset its carbon emissions with the help of blockchain marketplace ClimateTrade.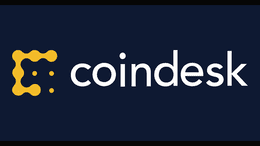 "Big Four" firm KPMG says its patent-pending blockchain solution will help organizations measure, report and offset their carbon emissions
---