Polkadot's Parachain Vision Materializes Following Successful Kusama Auction
After months of hype around the launch, the first Kusama parachain auction went off without a hitch. The now active parachain has already begun successfully processing transactions, paving the way for future slot auctions. Kusama's First Functional Parachain Goes Live The anticipation surrounding Polkadot parachains over the last few months has at last been realized following the first successful parachain auction on the Kusama canary network. This development marks the first time that a 100% decentralized, heterogeneously-sharded blockchain has been launched. The parachain, awarded....
---
Related News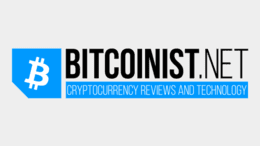 Kusama and Polkadot are jointly two of the most successful Blockchain partnerships, judging by the effort both teams have put to drive a massive adoption for the Blockchain. Following the success of the first Parachain auction, Polkadot will commence the next phase of the Parachain auction on Kusama. The auction, which is open to all […]
Polkadot's canary network, Kusama, is set to see decentralized finance hub Karura become the first parachain. Karura network has emerged as the winner of the maiden Kusama parachain slot auction.According to an announcement issued on Tuesday, Karura pulled support from over 15,000 entities who staked Kusama (KSM) tokens in favor of adding the decentralized finance hub as the first Kusama parachain.In total, Karura locked up over 5,000 KSM currently valued at $90 million based on the Kusama market price as of the time of writing. Earlier in June, United States crypto trading platform Kraken....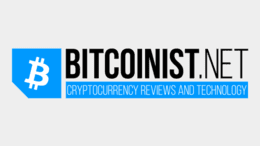 First announced last week Thursday, SubSocial Network has finally launched its crowd loan on Kusama parachain auction. The project is now calling on Kusama holders to vote for the project and earn SUB token rewards once the auction is completed. In an announcement on Monday, the SubSocial team announced its auction bid on Kusama parachain […]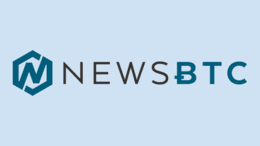 As you might already know, parachains are different individual layer-1 blockchains, running in parallel within the Polkadot ecosystem, on the Kusama network – and soon to be Polkadot as well. While they leverage the central Relay Chain to stay connected and secured, they benefit from Polkadot's other properties, such as its security, scalability, interoperability, and governance. The uses of parachains are multiple. Taking the advantage of Polkadot's cross-chain composability feature, any sort of data or asset can be sent between parachains. While it makes Parachains eligible to....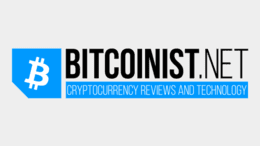 Moonbeam's Moonriver emerged as the winner of the second round of the Kusama parachain auctions, claiming its slot on the Kusama parachain. Kusama's second parachain slot auction ended on block 8,051,569, with Moonriver winning the auction after 205,935 KSM was bonded to its project. More than 6,000 contributors are backing Moonriver via its crowdloan program […]
---