Bollywood A-lister-backed GARI token plunge sparks rug pull rumors
GARI token was launched by Salman Khan, an A-list celebrity from Bollywood, with an aim to help Indian creators monetize their content over a short video application Chingari. The domino effect of the 2022 bear market, which saw the downfall of numerous crypto ecosystems and tokens over several months, caught up to GARI token as it tanked over 83% in value in a matter of hours on June 4. While GARI Network brushed off the development as a "market event," investors suspect a rug pull event. GARI token was launched by Salman Khan, an A-list celebrity from Bollywood, with an aim to help....
---
Related News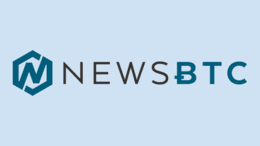 Just six months after its launch, the GARI cryptocurrency launched by Chingari has staked its claim as the second-most popular token on the Solana blockchain with more than a quarter of a million holders. That's according to data from GenX Analytics, which shows there are now 238,000 individual GARI token holders, putting it behind only the KIN token – which has 2.9 million holders – in the overall Solana popularity stakes. It's well ahead of the chasing pack too, with SOLCHICKS, the third-most widely held token on Solana, counting just 92,000 total holders. GARI's astonishing....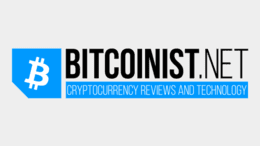 One of India's top crypto prospects, the GARI Network, is enduring a rough ride at the moment as it struggles to regain momentum after an epic crash in value. Earlier this month the GARI token was plodding along nicely, mirroring a wider crypto market that's consistently been moving sideways in recent weeks. That was until […]
Adoption of Chingari's GARI cryptocurrency is soaring, with the token rising rapidly to become the second-most widely held out of all projects on the Solana blockchain, according to new data from GenX Analytics.   Which #Solana @solana Projects are the MOST WIDELY #HODL'd ⁉️🤔 Heres 20 #SOL ECOSYSTEM🚀 Tokens with Exceedingly Larger Holder Base 💎🙌$KIN […]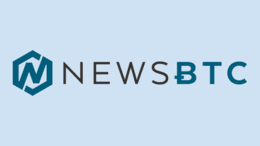 The biggest champion of cryptocurrency in social media, Chingari, is now offering an income stream to millions of creators and users of its short video sharing app. India's TikTok clone has just announced that its GARI Mining program is now live, meaning creators and users of the platform have a way to earn cryptocurrency from doing what they love – creating funny videos, watching them and sharing their favorites with other users. Under the program, Chingari users will be able to obtain rewards, paid out in $GARI tokens, by completing a range of daily activities such as logging into....
XRP has been on a rollercoaster ride throughout the past few weeks. The cryptocurrency saw immense volatility that began when news began spreading regarding the recent Spark token airdrop to holders. This allowed the cryptocurrency to break its multi-year trading range between $0.20 and $0.30 and rocket to highs of $0.90 on Coinbase and other […]
---