5 key reasons why Bitcoin will likely see new all-time highs soon
On-chain data suggests Bitcoin price will likely breakout to a new all-time-high soon, as whales, miners and long-term hodlers turn bullish again. The price of Bitcoin (BTC) has been under severe selling pressure by whales for the past two months as on-chain data reveals.However, five key indicators are suggesting that major sellers are about to turn into hodlers or even accumulators of Bitcoin again while institutional demand remains high. This is an explosive setup that may send Bitcoin to new all-time highs in the near term.Whales stopped sellingThe number of whales, which are....
---
Related News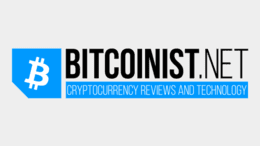 Bitcoin has undergone a strong rally over recent months from the March lows to $12,500 at the August highs. Not everyone is convinced that the crypto's macro trend is positive, though. They point to the fact that Bitcoin has yet to firmly establish itself above $11,500 and $12,000. Those two levels have been of technical importance on a macro time frame since the 2017 highs. Three crucial reasons, though, suggest that Bitcoin's macro trend is […]
Bitcoin is mounting a strong bounce from the weekend lows of $15,700. Just minutes ago, the leading cryptocurrency broke to $16,500 and passed it for the first time this year. At its local highs, BTC traded for $16,550. While BTC trades slightly below those highs, it is positioned to move higher as it looks primed […]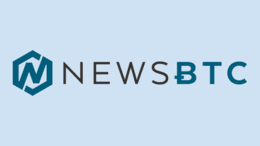 Bitcoin is exploding higher despite fears that it would see a strong drawdown toward the $14,000-15,000 region. The coin currently trades for $18,800, which is a new year-to-date high and multi-year highs. The coin is up 6% in the past 24 hours as buyers continue to flood in. Here are three reasons why the cryptocurrency […]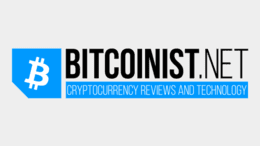 Bitcoin is in the process of consolidating after the cryptocurrency saw a push to all-time highs last night, which led it as high as $36,000 This movement came about suddenly and was quite surprising, but it didn't last for long The rejection at these highs was not too grave, as BTC has been able to find some strong support within the lower-$34,000 region ever since There's a strong possibility that it will consolidate here, as […]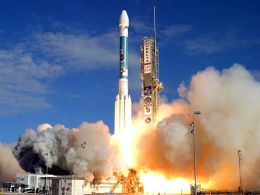 Favorable trade winds from the East are propelling Bitcoin's price to new highs as the halving looms. There are numerous factors at play, however, that could create the perfect storm to test the all-time high. Let's take a look at four major reasons why Bitcoin is outperforming other currencies and asset classes in what could be its breakout year. It's....
---