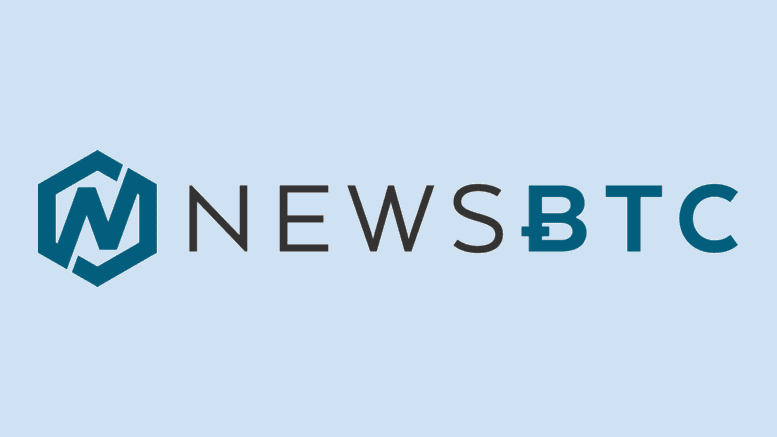 StorX (SRX) Token Now Listed on Crypto Exchange Bitrue
StorX (SRX) is now available on the crypto exchange Bitrue. Bitrue is the first major crypto exchange to list SRX. This token is attracting many crypto investors on its first day of trading. Bitrue is a progressive crypto exchange platform that aims to provide the most trustworthy crypto asset management services in a simple, efficient, […]
---
Related News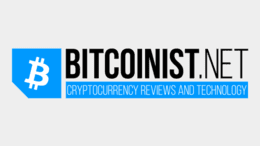 Bitrue has listed XinFin blockchains' XRC20 token StorX (SRX). As a result, the exchange paves the way for SRX token holders to use StorX Decentralized Data Storage on a global scale. Bitrue is the first major cryptocurrency exchange to list SRX. StorX is a decentralized data storage network that enables users to store their data […]
PRESS RELEASE. NoVa Battles has taken another step forward by completing another major milestone, being listed on Bitrue. The centralized exchange, Bitrue, has announced that NVA passed the BTR Vote on the 21st of June, 2022. The launched listing pair is NVA/USDT. Deposits for this coin (ERC20 Network Supported) have already been enabled. NVA Token holders can now trade on Bitrue here: https://www.bitrue.com/trade/nva_usdt Withdrawals for this coin will be enabled approximately 24 hours after trading begins. The NoVa Battles team is excited to bring you another chance to get in on the....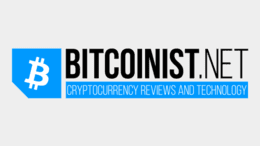 StorX is one of the most prominent, fast-growing, and globally recognized decentralized cloud storage networks, as per the recent tweet from StorX Founder Handy Barot. The ever-growing platform StorX enables users to store their data safely and securely on the cloud.  However, StorX reduces storage prices, increases bandwidth significantly and creates an ecosystem that is […]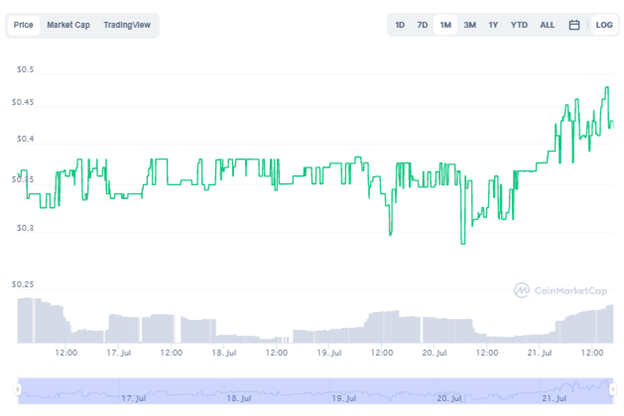 StorX is one of the fast-growing, globally recognized decentralized cloud storage networks. It's time to celebrate everything StorX has achieved so far. Looking back, StorX achieved many key milestones. Now, let's take a look at some of the things they achieved together. This ever-growing platform has gained over 100,000 users, nearly 240 farm/storage nodes, and […]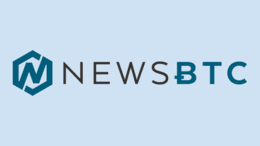 SundaeSwap's native token SUNDAE is set to go live on the Bitrue crypto exchange. Decentralized trading protocol SundaeSwap had been launched to much fanfare from the community, seeing the price of ADA rally 50% in its wake. It has since grown in popularity and is the leading decentralized exchange (DEX) on the Cardano blockchain. Bitrue which has been a strong supporter of Cardano projects announced that SUNDAE will be added to the list of tradeable assets on the platform. Bitrue was the first crypto exchange to support trading for OccamFi, a native asset on the Cardano network. It is....
---