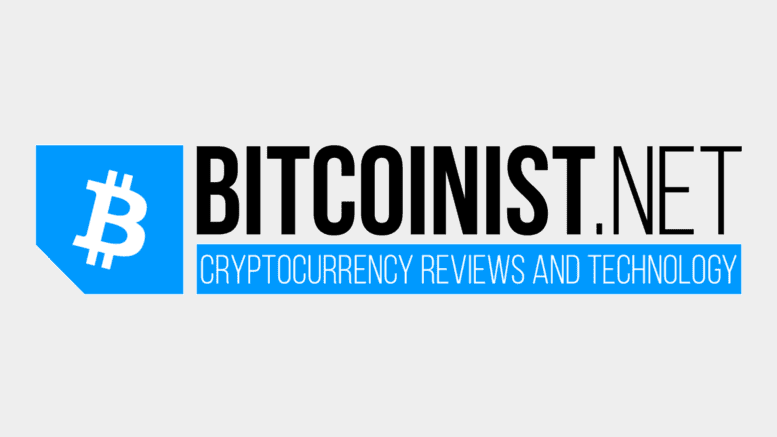 Join The Best Marketing ICO of the Year with Smart Marketing Token
The creation of the blockchain for Bitcoin became the first digital money to solve the double-spending issue without using a trusted authority or central server. Because the internet and blockchain are evolving at such a rapid speed, the e-Commerce and blockchain businesses demand effective marketing and advertising solutions. It can be challenging to find a […]
---
Related News
PRESS RELEASE. The fast-paced nature of the blockchain industry means that new crypto projects face the problems of a highly competitive market. This makes marketing a major aspect for projects to have a chance to gain traction within the crypto community. However, existing marketing services are highly centralized, expensive, and skewed towards large projects with substantial marketing budgets. Smart Marketing Token is seeking to resolve these problems with its innovative platform. What is Smart Marketing Token Smart Marketing Token (SMT) is the first tokenized marketing agency that....
Blockchain developers can find it very daunting to attract an audience these days, when so many new ventures are hitting the market at an ever increasing pace. This is why Smart Marketing Token stepped up to help projects with promotion, so they can reach all their goals and spread the word about blockchain technology around the globe. SMT Is Building on the Success of Student Coin Smart Marketing Token is a tokenized marketing agency that will be responsible for promoting tokens created on the Student Coin Terminal. SMT will be providing promotional services for ICO, IDO, and IEO. All of....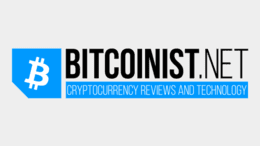 Building a digital marketing strategy can be a daunting task in this day and age. There are many options to choose from, yet every brand and company is unique. Using artificial intelligence, as Ojamu does, may be the next frontier. Transforming Digital Marketing There is a growing focus on digital marketing strategies to suit the […]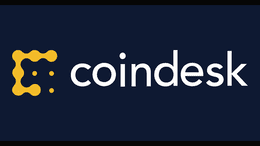 Global Marketing Head John Russ is the latest in a string of departures from the crypto exchange over recent weeks.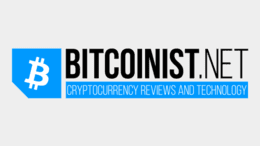 Long gone are the days when many considered marketing to be the odd advert in a magazine, billboard or in the midst of prime time television. The revolution of the interactive internet, also often known as Web2 – has changed the world of marketing forever, with Web3 looking to bring even more advancements into the […]
---