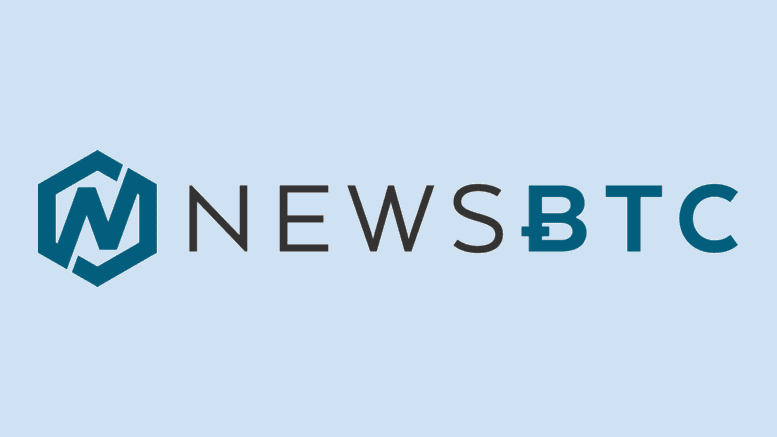 Bitcoin Miners Contributing To BTC Crash? New Report Sheds Light
Bitcoin remains in the red with a 10% loss over the past week. The number one crypto by market cap has been consolidating at its current levels after a massive crash too it to a multi-year low of $17,500. Related Reading | Are Small Cap Crypto Assets Rebounding A Sign Risk Appetite Returning? At the time of writing, BTC's price trades at $20,400 with sideways movement in the last 24 hours. As many outlets have been reporting, Bitcoin miners have been reducing their BTC holdings. This has contributed to the selling pressure and to BTC's price plunging to its current levels from the....
---
Related News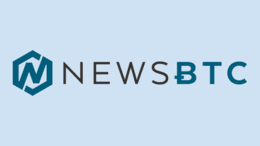 Bitcoin remains rangebound as most of the crypto market continues to trade in the red. The number one crypto has seen some profits on lower timeframes, but the general sentiment in the market still points to uncertainty. Related Reading | Bitcoin Miners Contributing To BTC Crash? New Report Sheds Light At the time of writing, BTC's price trades at $20,800 with a 4% profit in the last 24 hours and an 8% loss in the past week. On lower timeframes, data from Material Indicators records an increase in bid orders for BTC's price of around $18,000. There are over $49 million in bid orders.....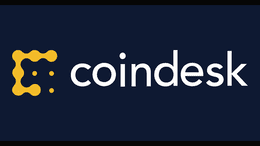 The report outlines how the researchers identified and isolated generalized front-running bots while evaluating their efficiency.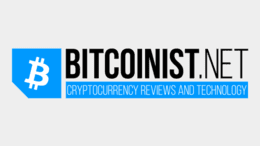 A report issued by the global KuCoin cryptocurrency exchange reveals that Brazilian users are adopting an increasingly positive attitude towards cryptocurrency investments. The Into The Cryptoverse report sheds light on vital metrics reflecting local sentiments on cryptocurrency adoption. Inflation in Brazil, which surpassed the 10% annual mark, is making cryptocurrencies the go-to value storage instrument […]
The use of renewable energy for cryptocurrency mining has seen considerable growth, according to a new report. The rising energy demand of proof-of-work cryptocurrencies such as Bitcoin (BTC) has been a hotly debated topic. But the 3rd Global Cryptoasset Benchmarking Study by the University of Cambridge shows that 76% of cryptocurrency miners use electricity from renewable energy sources as part of their energy mix.The study found that over 39% of the total energy consumed by PoW cryptocurrencies including Bitcoin, Ether (ETH), Bitcoin Cash (BCH) and others comes from renewable energy....
---