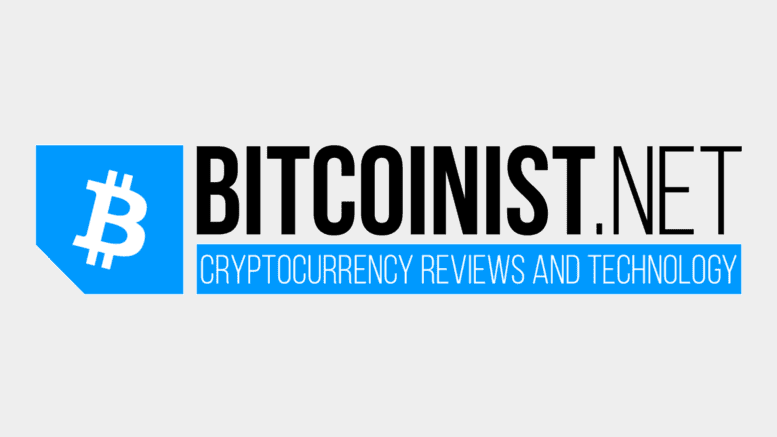 Bitrue Launches BTR as Base Currency With 12 Debut Pairs
With the increasing adoption of the crypto market, several projects are in the spotlight. Cryptocurrency exchanges are not lagging behind as many launch native tokens to give attractive incentives to users, provide a governance process, increase the exchange's liquidity, and so forth. Such is the case for Bitrue, a cryptocurrency exchange that is growing in […]
---
Related News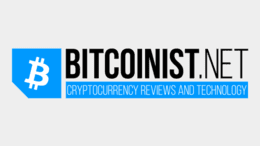 Bitrue has added Cardano (ADA) as a base pair on its platform. The crypto exchange announced this addition with the launch of 10 new trading pairs with Cardano (ADA) acting as the base pair. Bitrue which has long supported Cardano in its developments announced the launch of the digital asset as a base pair in […]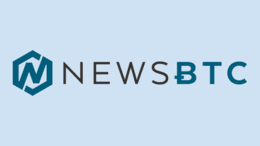 Crypto exchange Bitrue has announced the addition of Cardano (ADA) as a base pair on the platform. Starting February 24th, users of the platform will be able to trade its wide variety of crypto options using the digital asset as a base pair. Initial coin pairs for ADA will be ETH, SOL, LTC, ICP, XDC, SHIB, GALA, AVAX, MATIC, and MANA, and Bitrue will continue to add more trading pairs on a weekly basis. Bitrue has continuously supported the Cardano blockchain and this is the latest step in that streak. From being the first exchange to provide support for Cardano native assets in June 2021....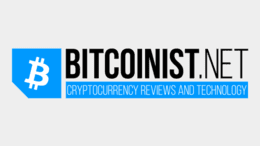 With hundreds of millions of dollars in daily volume, Bitrue is one of the industry's busiest cryptocurrency exchanges. In order to maintain its dominance, Bitrue is continually looking to implement new assets for its users to capitalize on. Gala Games, the blockchain-based gaming platform, has introduced Flare for its in-game NFT purchases. The exchange has now launched a GALA/XRP trading pair to support the integration. With two record-setting sales of NFT items for their upcoming […]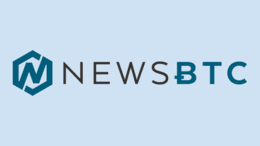 StorX (SRX) is now available on the crypto exchange Bitrue. Bitrue is the first major crypto exchange to list SRX. This token is attracting many crypto investors on its first day of trading. Bitrue is a progressive crypto exchange platform that aims to provide the most trustworthy crypto asset management services in a simple, efficient, […]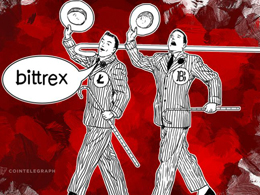 Bittrex is dropping both its Litecoin and Blackcoin pairs and will be moving forward with Bitcoin pairs exclusively for the immediate future. The announcement that Bittrex would be removing the Blackcoin pairs came a few hours ago via Twitter. When we confirmed with Bittrex co-founder Kawach Rami (known simply as Rami), he told us that the exchange would also be dropping Litecoin pairs. When Blackcoin originally became a base trading pair on Bittrex, the idea reportedly was to move from Litecoin to Blackcoin as the only alternative pair. However, a lack of liquidity in the Blackcoin market....
---