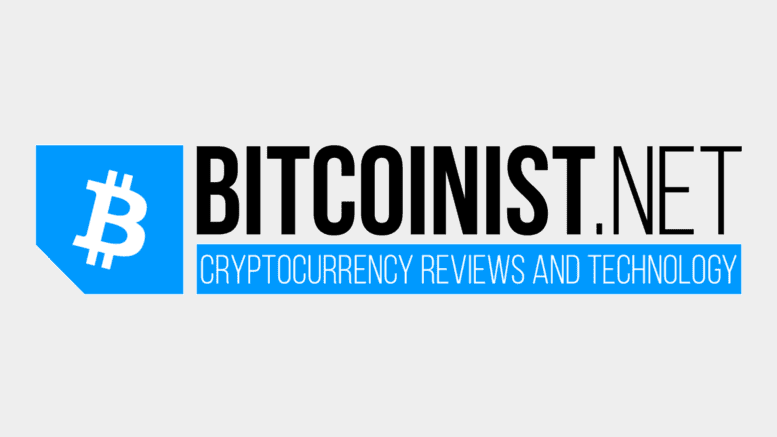 By The Numbers: How Much Volume Has Bitcoin Settled In Its Lifetime?
Here's, in numbers, how much transaction volume the Bitcoin network has handled in total during its entire history so far. Bitcoin Total Cumulative Volume According To Three Different Models In a new post on X, the lead on-chain analyst at Glassnode, @_Checkmatey_, has shared a chart that assesses the total transaction volume that Bitcoin has […]
---
Related News
The NFT market observes a wild month as trading volume shoots up and OpenSea marketplace posts record-breaking numbers. NFT Marketplace OpenSea Records $1.68 Billion In Monthly Trading Volume As per data from Dappsradar, the non-fungible token marketplace has recorded monthly numbers unlike ever before as trading volume on the platform jumps almost 580% over the […]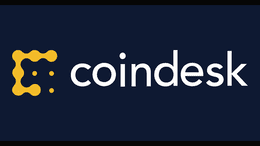 Daily volume for bitcoin options have hit lifetime highs on crypto derivatives exchange Deribit.
More than $30 billion was settled on the Bitcoin blockchain in a single day last week. The value settled on the Bitcoin network has been surging recently, reaching a new daily all-time high last week.Bitcoin's daily settlement value hit an all-time high on Oct. 6, with $31 billion worth of transactions being settled on-chain using the Bitcoin network. The record high marks an increase in the network's daily settlement volume of approximately 40 times since the beginning of 2020.There was $31 billion of value settled on the bitcoin network in a single day last week. This is an all-time high....
Leading Ethereum-based DEX Uniswap has now crossed the $50 billion mark in lifetime volume, although some are skeptical about the sources of the platform's liquidity. Leading decentralized exchange Uniswap has surpassed $50 billion in all-time trade volume, a major milestone for the DEX sector.On Dec. 15, Uniswap creator Hayden Adams tweeted data indicating the platform has processed a life-time volume of $51.7 billion across 26,000 unique trading pairs — equating to nearly $2 million per pairing on average. Looks like @UniswapProtocol passed $50b in all time volume last week. This is....
Ethereum has drawn many comparisons with early Bitcoin, and is expected to grow in value substantially and make for life-changing wealth. Those that missed out on the initial run up are in luck, however, as one crypto analyst says that the recent bullish retest presents a "once-in-a-lifetime opportunity." Here's an in-depth look at the bullish […]
---