Reddit may be preparing to launch its own NFT platform
Other social media platforms including Twitter and Facebook have been working to support NFTs, if not create a competitor to major marketplaces. Social media platform Reddit appears to be hiring workers to support the design, build, and maintenance of a nonfungible token platform.According to a Greenhouse job posting, Reddit is looking for a senior backend engineer for a platform responsible for "millions of users to create, buy, sell and use NFT-backed digital goods." The position requires at least five years of experience in backend development as well as the ability "to design and....
---
Related News
Music-centric NFT platform OneOf has announced that $63M in funds have been raised, with a large bulk of the funds going towards artist rights. Additionally, funding will supply team expansion, building the platform's existing technology, and supporting independent artists. OneOf is preparing to launch the environmentally-focused NFT platform on the Tezos platform. The OneOf Launch […]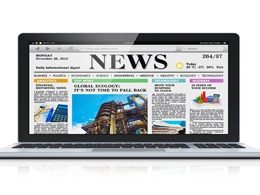 Reddit is not exactly known as a safe haven for constructive posts, friendly comments or honest moderators. In fact, this "front page of the Internet" has become rather toxic in some cases, as readers can turn on each other in a heartbeat. However, there is also a great amount of valuable content to be found on this platform, which is part of why Reddit....
Reddit is jumping in on NFTs. The social media platform has unveiled 'CryptoSnoos', 1-of-1 NFTs for the platform built on ethereum. Reddit has previously partnered with the Ethereum Foundation to bring the cryptocurrency subreddit their own native crypto, 'Moons'. CryptoSnoos: A New Type Of Avatar Reddit has already minted and put up for auction three […]
Reddit seems to be working on building an NFT marketplace platform. A job posting made to look for new team members shows they envision and focus on creating "the largest creator economy on the internet". Reddit made a job posting for a Senior Backend Engineer to build an NFT platform of their own. They are […]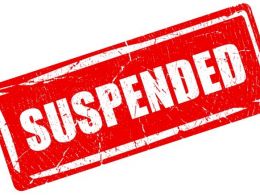 One Reddit user pointed out how this suspension must be permanent, as it is visible to the entire world. The Reddit world is always filled with some interesting developments. According to a recent post, Roger Ver has been suspended from Reddit. The reason for this activity remains a bit of a mystery, even though speculation is running rampant. The ongoing fight between Bitcoin users on Reddit has taken another turn for the worse. It is a mystery why Roger Ver has been suspended from Reddit. His Memory Dealers user account shows the suspension has been handed down by moderators of the....
---