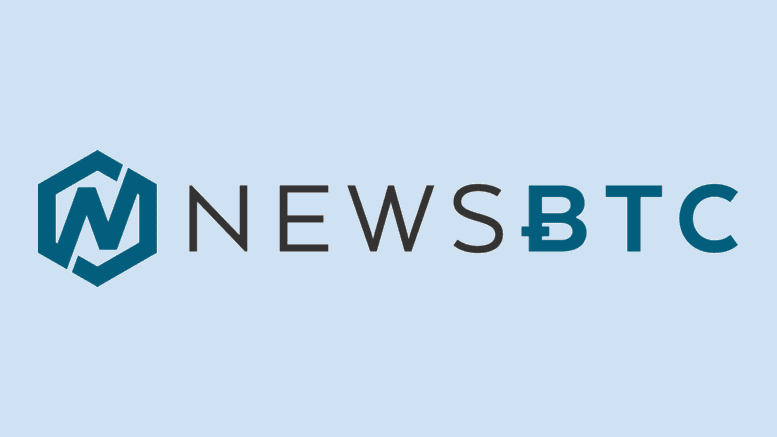 Crypto Shorts See $240M Flush As Bitcoin Rebounds Back Above $30k
Data shows the crypto futures market has taken a $380 million beating over the past day as Bitcoin has rebounded above $30k. Out of this amount, $240 million liquidations have belonged to short traders. Crypto Shorts Observe $240 Million In Liquidations Over Last 24 Hours In case anyone isn't aware of what "liquidations" are, it's best to first take a brief look at the workings of margin trading in the crypto futures market. When an investor opens a, say, Bitcoin long or short contract at a derivatives exchange, they first have to put forth some collateral called....
---
Related News
The entire market capitalization of all 10,800 cryptocurrencies in existence is down 2.8% on Monday as bitcoin has lost over 2.4% during the last 24 hours. Meanwhile, bitcoin shorts are rising again after bitcoin shorts tapped a two-year high on the derivatives exchange Bitfinex on June 25. Bitcoin Shorts Climb Higher Bitcoin (BTC) and digital markets, in general, have seen better days as BTC tapped an all-time high above the $64K handle three months ago but is still down 48.66% since then. Roughly 17 days ago, on Bitfinex, the number of BTC/USD short positions skyrocketed to levels not....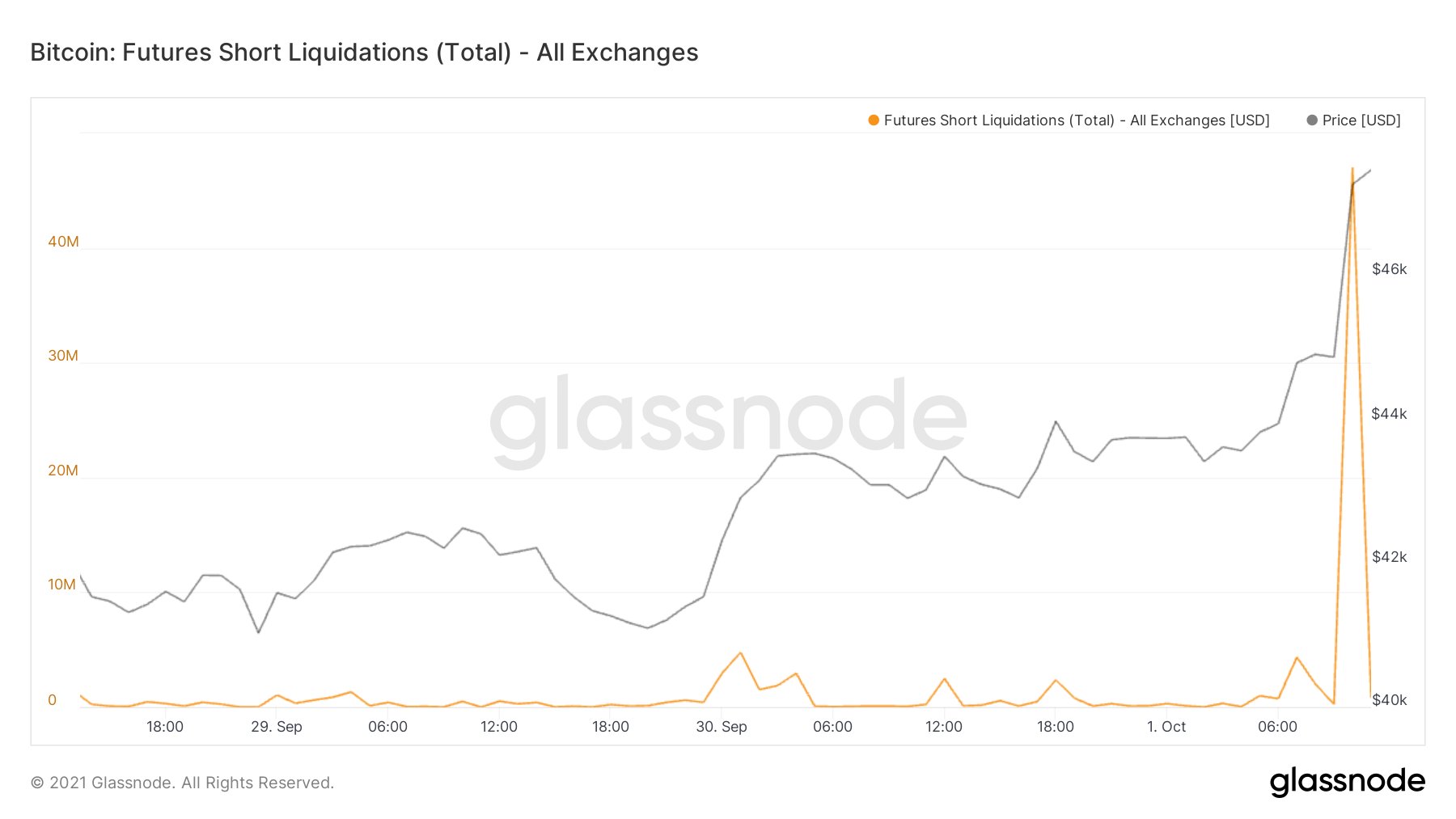 After today's incredible Bitcoin move where the price climbed to $47.5k, shorts worth around $47 million liquidated within an hour. $47,000,000 In Bitcoin Futures Shorts Liquidate Within Just An Hour As pointed out by an analyst on Twitter, around $47 million in Bitcoin futures shorts have liquidated within an hour today. If you don't know […]
Bitcoin has recently fallen below a $32,000 critical hold point and in response, retail investors have taken this as an opportunity to make money from the falling bitcoin price. So far, retail investors have started loading up on shorts, an incredibly bearish metric for the market. Retail investors load up on shorts | Source: Twitter […]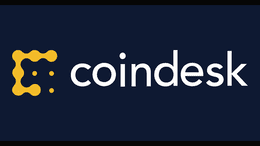 Just call it Schrödinger's bitcoin.
Bitcoin short positions at Bitfinex soared as BTC price dropped below $40,000, so why did the majority of them close before the largest part of the correction? Bitcoin price is still in a rut, trading near $33,000 and trapped in a downtrend that just seems to get worse with the passing of each day. As the price slumps, analysts have consulted with several technical and on-chain metrics to explain the price collapse, but none of these have picked up on the exact reason. One area of interest has been the sharp rise in short positions at Bitfinex in the past week. Traders are placing....
---