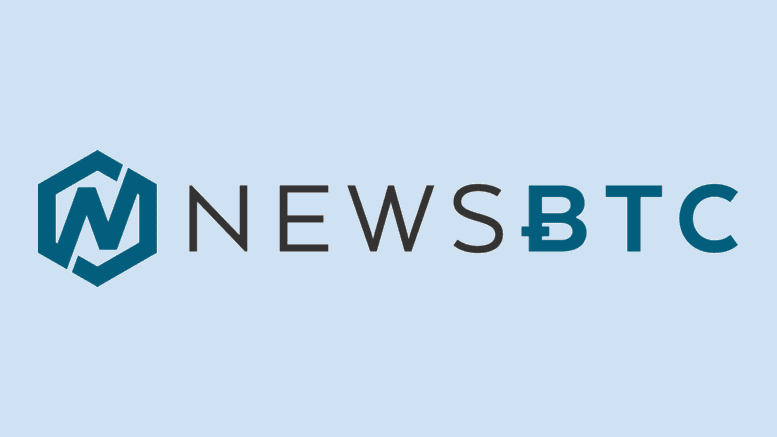 Bitcoin On-Chain Data Shows Decrease In BTC Outflows, Crash Incoming?
Bitcoin on-chain data shows that the BTC outflows have been gradually heading downwards recently, hinting that a crash could be coming soon. On-Chain Data Shows BTC Outflows Continue To Decrease As pointed out by an Analyst on Twitter, on-chain data reveals Bitcoin outflows have been gradually going down in the past month. The relevant metric here is the BTC netflows. This indicator shows the net amount of coins exiting or entering exchange wallets. Its value is calculated by taking the difference between the inflows and the outflows. When the netflow shows negative values, it means....
---
Related News
On-chain data shows the crypto exchange Coinbase observed 38k BTC in outflows shortly before Bitcoin recovered back above $30k. Bitcoin Netflow For Coinbase Pro Shows Deep Negative Spikes As pointed out by an analyst in a CryptoQuant post, outflows from Coinbase Pro wallets measured to around 38k BTC yesterday. The relevant metric here is the […]
On-chain data shows Bitcoin reserve outflows have returned to levels seen before BTC's all-time-high (ATH). These values are comparable to those in November 2020. Bitcoin Reserve Outflows Spike Up As per a report from Arcane Research, BTC reserve outflows have spiked up in the last week as significant amounts of the coin exit exchanges. The […]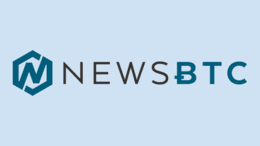 On-chain shows Bitcoin miner outflows have been elevated recently, suggesting miners were involved in the recent selloff that took the price of the crypto below $42k. Bitcoin Miner Outflows Spiked Up Before The Crash Below $42k As pointed out by an analyst in a CryptoQuant post, BTC miners seem to have been one of the sellers behind the price drop to $42k. The relevant indicator here is the "miner outflow," which measures the total amount of Bitcoin exiting wallets of all miners. When the value of this metric spikes up, it means miners are moving a large number of coins out of....
On-chain analysis shows huge Bitcoin outflows from crypto exchange Binance. BTC might keep the rally up and break $40k. Huge Bitcoin Outflows On Binance As pointed out by a CryptoQuant post, the crypto exchange has observed huge outflows of BTC on Monday. The Binance Outflows indicator shows the amount of Bitcoin transferred from the Binance exchange wallets to personal or other exchange wallets. On the other hand, the inflows show how many BTC were sent into Binance wallets from other types of wallets. The indicator of most interest here is the the Binance Bitcoin netflow, which is just....
On-chain data shows Bitcoin miners have continued their selling as outflows from their wallets have once again spiked up. More Than 2.5k BTC Flows Out Of Bitcoin Miners' Reserve As pointed out by an analyst in a CryptoQuant post, BTC miners from Poolin look to have sold big over the past 24 hours. The "miner […]
---