Bitcoin bull run is still in the early stages, key on-chain indicator shows
The Bitcoin rally is still at an early stage, according to one key metric, despite the overnight pullback. The price of Bitcoin (BTC) saw a minor correction on the day as the global stock market pulled back. The top cryptocurrency dropped by nearly 8% in the last 24 hours, retracing most of the gains it recorded during yesterday's rally on March 3.Bitcoin bull run is still at an early to mid stageAccording to William Clemente, a cryptocurrency analyst, Glassnode's Reserve Risk indicator shows that Bitcoin's rally is still in the early to middle stage.As Clemente explains, the Reserve Risk....
---
Related News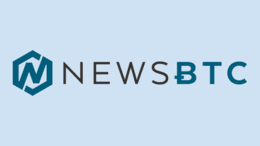 On-chain analysis shows Bitcoin miner reserves seem to be closing in on the ATH seen in May, as the BTC bull rally continues. Bitcoin Miner Reserves Reach Close To May ATH Levels As pointed out by a CryptoQuant post, the BTC miner reserves seem to be on the rise, and look to be close to the levels seen during the 9 May all-time-high (ATH). The BTC miner reserves is an indicator that shows how many coins miners are holding in their wallets. More the value of this metric, less the selling pressure for miners in the market. Related Reading | S2F Creator Beckons Beginning Of Second Leg Of....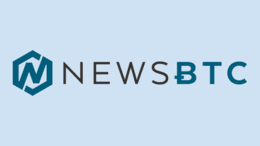 According to on-chain data, Bitcoin SOPR is still assuming flat values, indicating that investors are likely to not be willing to sell at this level. Bitcoin SOPR Stagnates, Despite Huge Rise In The Crypto's Price As per a post from CryptoQuant, while Bitcoin's price shows a sharp improvement as the coin reaches $55k for the first time since May, the SOPR is still showing a flattened line. The Spent Output Profit Ratio, or SOPR in short, is a BTC indicator that shows the profit ratio of the whole market. It does so by looking at the chain transactions and comparing the price at....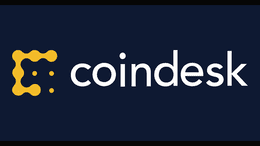 The Mayer Multiple indicator suggests the bull market is still far from peaking, even as bitcoin closes in on its all-time high.
On-chain data shows recent trend in the Bitcoin transaction fees indicator may suggest that the crypto is now entering the late bear market stages. Bitcoin "Fees To Block Reward" Metric Has Gone Up Recently As pointed out by an analyst in a CryptoQuant post, the BTC fees metric may show that the bear market could […]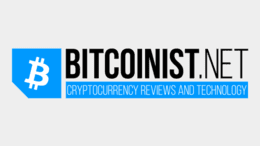 Bitcoin could soon see a bullish trend reversal as an on-chain indicator suggests it will do so. The on-chain indicator has predicted a number of notable price trends over the past few years. For one, during 2017's bull market, the indicator formed a number of bounces off the 1.0 reading. Other fundamental trends also suggest that the prevailing Bitcoin trend is bullish. Bitcoin Could See a Bullish Trend Reversal Very Shortly: Key On-Chain Analysis Bitcoin […]
---