How Decentralized Identifiers And Bitcoin Fix The Web
Decentralized Identifiers (DIDs) built on the immutable ledger of Bitcoin can empower users to secure their own personal data on the web.On October 4, 2021, Facebook, along with WhatsApp and Instagram, disappeared from the internet. Their DNS names stopped resolving, and their infrastructure IPs were offline. They were completely disconnected from the internet. At the same time, it was reported that 1.5 billion people allegedly had their personal data stolen from Facebook and posted for sale. To make matters worse, anyone who relied on Facebook to log in on third-party services was in the....
---
Related News
Deployed on the Bitcoin mainnet since March 2021, the ION Decentralized Identity Network is one of the most exciting projects in the crypto space, at the moment. This second-layer solution operates as a permissionless public network to support Decentralized Identifiers (DIDs) and Decentralized Public Key Infrastructure (DPKI). The project has been developed by Microsoft and […]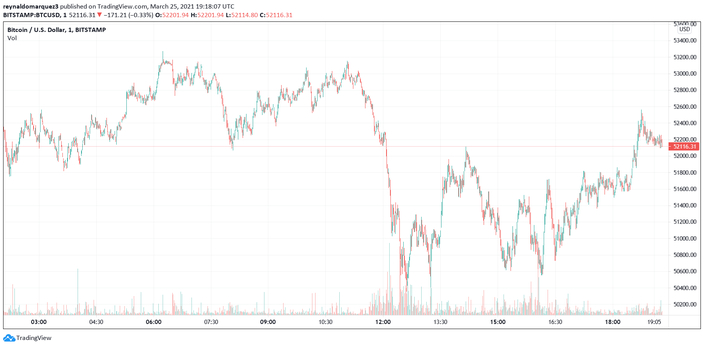 Senior Product Manager for Decentralized Identity at Microsoft, Daniel Buchner, has confirmed the release of ION. Deployed on the Bitcoin mainnet, this solution is a permissionless public network for Decentralized Identifiers (DIDs). Implemented on Bitcoin's blockchain, it operates as a second-layer solution to support a DIDs/DPKI (Decentralized Public Key Infrastructure) at scale, according to its […]
In denouncing Bitcoin's proof of work and Decentralized Identifiers, Mozilla's Tantek Çelik undermines the W3C's own ethical web principles.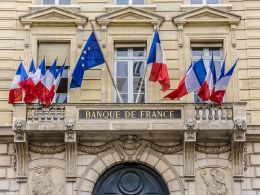 France's central bank quietly released new details about its work with blockchain last week. The Banque de France said on Friday that it had tested the tech for hypothetical use in the management of SEPA Credit Identifiers, or identification markers used to establish the identity of creditors within the Single Euro Payments Area. The trial marks its first publicly acknowledged blockchain trial. According to the central bank, one of the key participants in the trial was the Caisse des Dépôts et Consignations, a public-sector organization that acts as a kind of investor on behalf of the....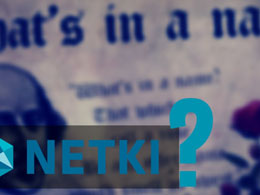 Bitcoin company Netki proposed the use of readable names for online wallets instead of the randomly-generated string of text for addresses. For the company, one of the reasons why bitcoin adoption has been slow is the complexity of these identifiers which are not easy to remember. In shifting to more human-friendly names for online wallets, the bitcoin company hopes that transferring cryptocurrencies would be as seamless as sending email. Netki uses a combination of the blockchain from Namecoin and a secure DNS to store names and map it to the address. Bitcoin Company Naming Technology.....
---