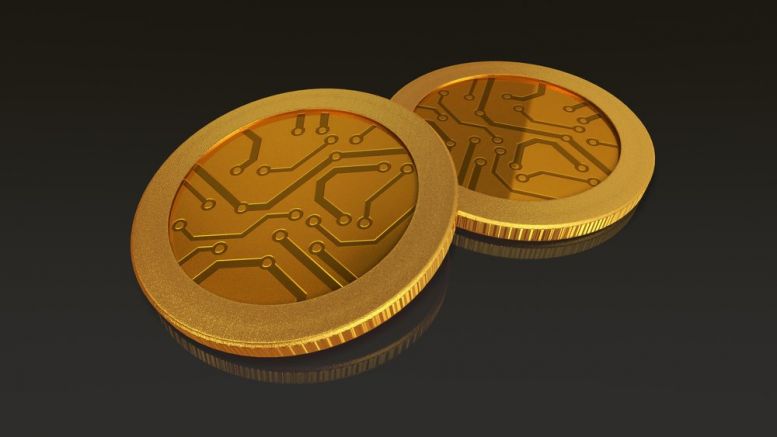 World's First eSports Cryptocurrency 'eBoost' Sees Crowdfunding on Bittrex
Mockit, the popular eSports site which has received more than five million replays on Amazon.com's Twitch.tv, is the platform to unveil eBoost, the world's first cryptocurrency to be used in the eSports field. Its crowdfunding is currently underway. Created and issued by the International eBoost Society, the new eBoost token is a piece of software that will be used as an in-game cryptocurrency to facilitate wagering in player-to-player eSports games such as chess or ping pong. Less-restricted among borders than traditional payment systems like MasterCard and Visa, though each site may put....
---
Related News
Cryptocurrency esports crossovers are becoming increasingly popular. Today, one of the biggest publicly-disclosed esports sponsorships has come to life, courtesy of esports org TSM and crypto exchange FTX. TSM FTX: A New Type Of Sponsorship In one of the more 'non-traditional' naming rights deals, TSM will now go by 'TSM FTX'. According to the initial […]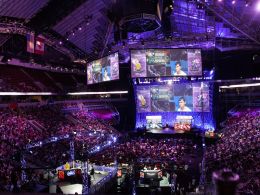 There is an apparent correlation between gaming and cryptocurrency, although this direction is not explored all that often. ESports are becoming a global trend, with tournaments and sponsors providing competitive gamers with a lot of money. But what if we were to use the concept of a DAO to run various eSports teams? DAO for eSports Is Worth Considering.....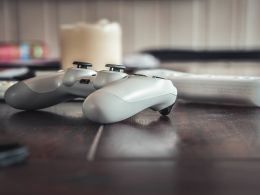 Gaming-specific cryptocurrency eBoost has raised over 200 bitcoins in its October crowdsale, worth around $140,000 USD at press time. Designed to be an in-game token for game integration, eBoost advertises itself as the first digital currency geared towards competitive eSports. A Successful eBoost ICO. "EBoost's successful crowdsale is a testament to the fact the eSports and cryptocurrencies are a natural fit," eBoost co-founder Marshall long said in a press release. After its successful ICO on the Bittrex cryptocurrency exchange, the team told press that the token should become available....
Crypto exchange partnerships are continuing to emerge this year across both traditional stick and ball sport and throughout esports. Major exchange Coinbase is certainly no stranger to esports and gaming in particular, and now looks to continue that investment with their most recent partnership announcement – teaming up with leading esports tournament organizer ESL Gaming. […]
  One of the top crypto exchanges Bittrex Global has announced its listing of NDAU, which is the world's first adaptive digital currency. NDAU represents "a new category of digital asset that is optimized for long-term store of value and provides staking income," the company announced in a press release. At the time of writing NDAU's […]
---