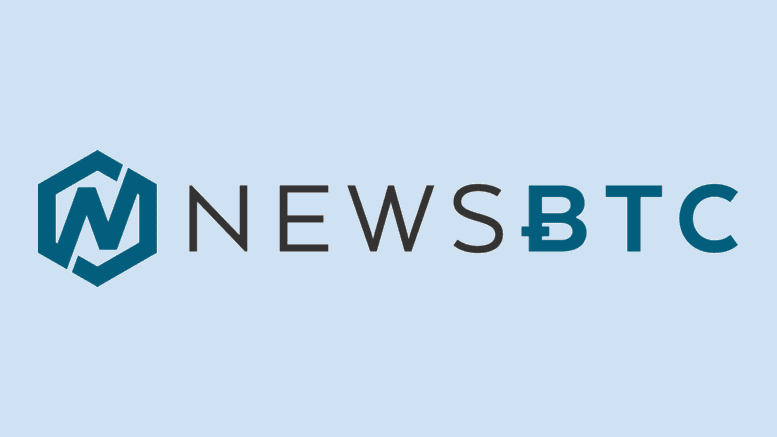 EasyFi Looks To Bounce Back; Issues Reinstatement & Interim Compensation Plans
DeFi protocol EasyFi, a multichain layer 2 lending platform, is looking to bounce back in a major way. In public statements released in recent weeks, the company is showing commitment to the protocol, despite suffering a hacking incident last month.  EasyFi started working for reinstatement to start the month, following hard fork and distribution. The […]
---
Related News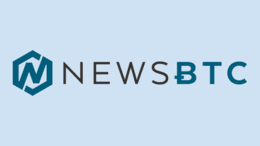 DeFi protocol EasyFi is looking to bounce back in a major way. After a challenging start to the year, the EasyFi team has completed a hard fork and released a detailed interim compensation plan and reinstatement plan. Built on the backbone of permission-less networks and automated smart contracts, the latest news for EasyFi bodes well […]
Stablecoins, IOU tokens, and future incentive programs are coming down the pipe for jilted investors. After a devastating hack, a cross-chain decentralized finance (DeFi) protocol has revealed today a temporary compensation plan for token holders and investors impacted by one of the largest exploits in DeFi history. In a Tweet today, EasyFi announced their "Interim Compensation Plan," a multi-stage process that includes immediate payments, IOU tokens, and incentive programs aimed at victims of the attack. 1/ #EasyFi is releasing a carefully thought out compensation plan for the protocol....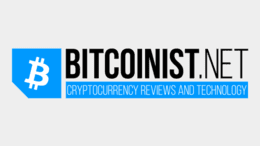 A Brief History of the Attack A multichain layer 2 protocol on Polygon, Ethereum, and Binance Smart Chain (BSC) network, EasyFi, reported a hack on April 19, resulting in the loss of millions of dollars worth of funds from the official contracts of EasyFi. An unknown hacker stole the private keys to the platform's admin […]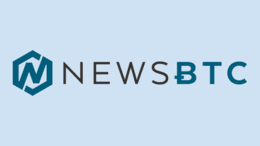 EasyFi, the popular DeFi lending protocol that recently made news by integrating support for Binance Smart Chain has announced a partnership with Mirror Protocol – another DeFi powerhouse that is leading the way with synthetic assets. The partnership will introduce a whole new class of assets to the EasyFi ecosystem, enabling users to make efficient […]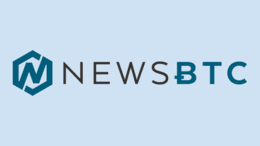 The leading layer-2 DeFi lending protocol, EasyFi Network has launched its #BuildWithEasyFi initiative to encourage the developer community to leverage various benefits offered by the EasyFi ecosystem. As a part of the initiative, EasyFi has announced a Developer's Fund and Grants program where promising projects and individuals can gain access to the capital necessary to build their products, in turn contributing to the growth of the EasyFi Network. According to the company, the Developer's Fund has been in the works as part of its roadmap for the year 2021. The fund will encourage open....
---