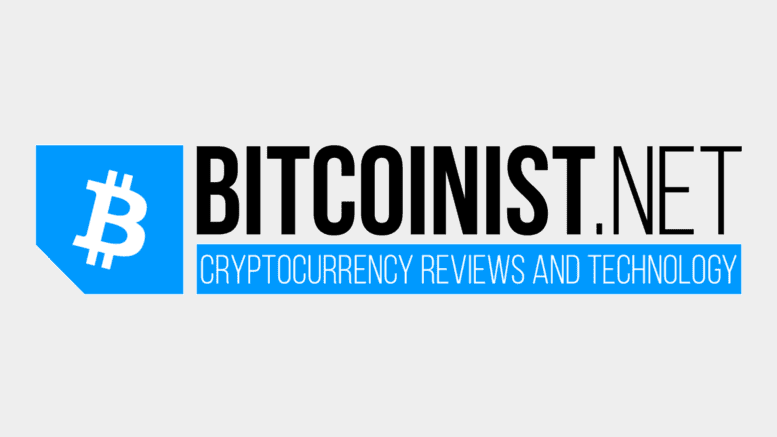 Security Incident: EasyFi to Compensate 100% of the Depositors Net Balances
A Brief History of the Attack A multichain layer 2 protocol on Polygon, Ethereum, and Binance Smart Chain (BSC) network, EasyFi, reported a hack on April 19, resulting in the loss of millions of dollars worth of funds from the official contracts of EasyFi. An unknown hacker stole the private keys to the platform's admin […]
---
Related News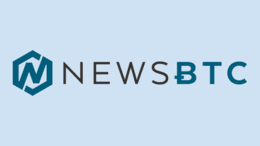 DeFi protocol EasyFi is looking to bounce back in a major way. After a challenging start to the year, the EasyFi team has completed a hard fork and released a detailed interim compensation plan and reinstatement plan. Built on the backbone of permission-less networks and automated smart contracts, the latest news for EasyFi bodes well […]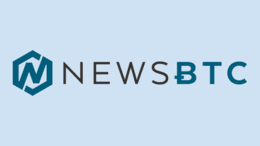 DeFi protocol EasyFi, a multichain layer 2 lending platform, is looking to bounce back in a major way. In public statements released in recent weeks, the company is showing commitment to the protocol, despite suffering a hacking incident last month.  EasyFi started working for reinstatement to start the month, following hard fork and distribution. The […]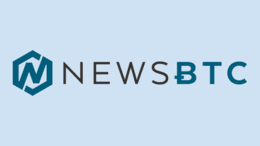 The universal layer 2 digital assets lending protocol, EasyFi Network has announced that it is now live with its lending protocol on Polygon. The new lending protocol went live on Nov 15, 2021 and will be initially supporting six money markets with supplying and borrowing on Polygon Network. While announcing the latest development, COO and Co-founder of EasyFi Network Anshul Dhir said," Six money markets on our protocol on Polygon Network are now open for operations. We have now completed a major milestone in our Q4 2021 roadmap that of Full protocol launch. We have launched the....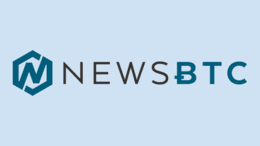 EasyFi, the popular DeFi lending protocol that recently made news by integrating support for Binance Smart Chain has announced a partnership with Mirror Protocol – another DeFi powerhouse that is leading the way with synthetic assets. The partnership will introduce a whole new class of assets to the EasyFi ecosystem, enabling users to make efficient […]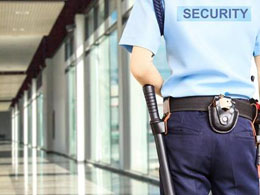 One redditor decided to shut down their account at Coin.mx because they felt a lack of security on the site. The user then contacted the coin.mx support via the chat feature on the site to close their account. He mentioned the email account, and that he had no balances or pending transaction. The site staff member then locked the account from access without any form of verification to the user. Thethread on reddit quickly took off and climbed to the front page. For your reference, here is the image of the conversation that took place between the coin.mx user and the tech support....
---