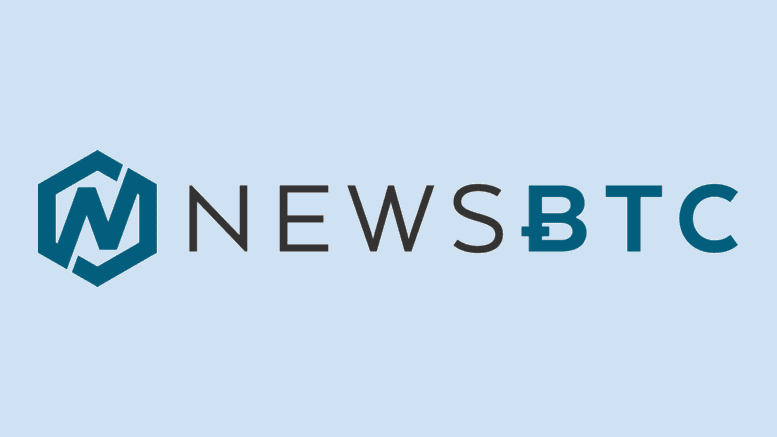 EasyFi Lending Protocol Goes Live with Money Markets on Polygon
The universal layer 2 digital assets lending protocol, EasyFi Network has announced that it is now live with its lending protocol on Polygon. The new lending protocol went live on Nov 15, 2021 and will be initially supporting six money markets with supplying and borrowing on Polygon Network. While announcing the latest development, COO and Co-founder of EasyFi Network Anshul Dhir said," Six money markets on our protocol on Polygon Network are now open for operations. We have now completed a major milestone in our Q4 2021 roadmap that of Full protocol launch. We have launched the....
---
Related News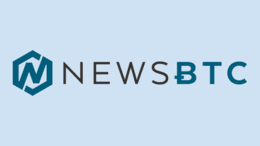 EasyFi Network, the universal layer 2 DeFi lending protocol for digital assets has announced support for the Coinbase wallet on its app. Starting November 24, over 73 million Coinbase wallet users can directly access funds from their wallets to participate in lending, farming, and staking activities on EasyFi over Polygon Network. Considering that the Coinbase wallet is quite popular among new crypto users, the integration enables EasyFi to introduce quality DeFi solutions to them early on. Coinbase Wallet is one among multiple native wallet integrations planned by the platform as a part....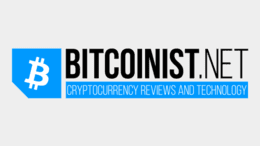 A Brief History of the Attack A multichain layer 2 protocol on Polygon, Ethereum, and Binance Smart Chain (BSC) network, EasyFi, reported a hack on April 19, resulting in the loss of millions of dollars worth of funds from the official contracts of EasyFi. An unknown hacker stole the private keys to the platform's admin […]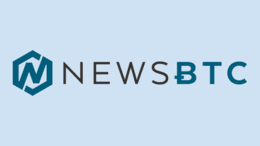 DeFi protocol EasyFi, a multichain layer 2 lending platform, is looking to bounce back in a major way. In public statements released in recent weeks, the company is showing commitment to the protocol, despite suffering a hacking incident last month.  EasyFi started working for reinstatement to start the month, following hard fork and distribution. The […]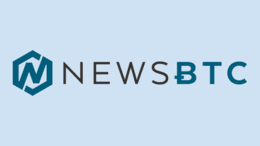 EasyFi, the popular DeFi lending protocol that recently made news by integrating support for Binance Smart Chain has announced a partnership with Mirror Protocol – another DeFi powerhouse that is leading the way with synthetic assets. The partnership will introduce a whole new class of assets to the EasyFi ecosystem, enabling users to make efficient […]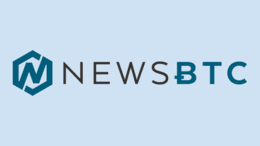 EasyFi Network, the universal layer 2 DeFi lending protocol known for scalability, composability and adoption has announced the launch of its high yield farming program. Launched in association with QuickSwap, this one-of-a-kind LP farming and staking program went live on August 4, 2021. The collaboration between EasyFi Network and QuickSwap has enabled the introduction of two programs where EZ token holders can create liquidity pools with USDC and QUICK tokens on Polygon Network's QuickSwap Exchange. They can then use the LP tokens to farm QUICK tokens. Meanwhile, the partnership also....
---