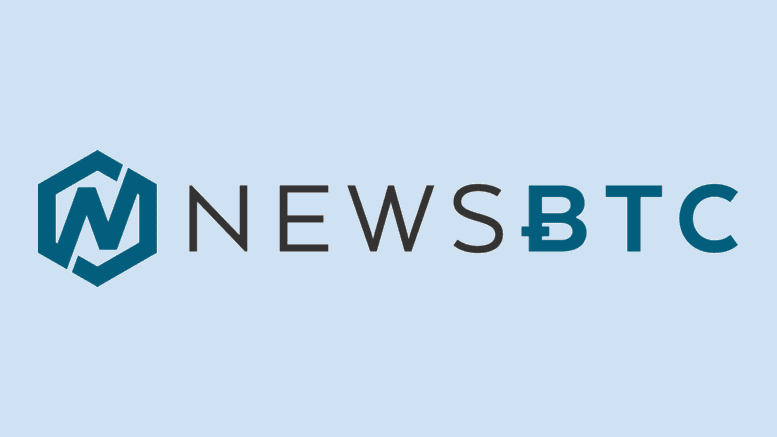 EasyFi Introduces Tokenized Stocks and Commodities in Partnership with Mirror...
EasyFi, the popular DeFi lending protocol that recently made news by integrating support for Binance Smart Chain has announced a partnership with Mirror Protocol – another DeFi powerhouse that is leading the way with synthetic assets. The partnership will introduce a whole new class of assets to the EasyFi ecosystem, enabling users to make efficient […]
---
Related News
Sky high gas prices may make synths more costly than the real thing. Decentralized finance protocol Kwenta has launched a series of synthetic tokens for popular stocks — but current gas prices could make trading them more expensive than buying the real thing.In a blog post on April 23, derivatives trading protocol Kwenta —an Ethereum dApp which is powered by Synthetix — announced the listing of various synths that track the prices of stocks from the top five tech firms known by the acronym FAANG. These comprise Facebook, Apple, Amazon, Netflix, and Google. Tesla was already available and....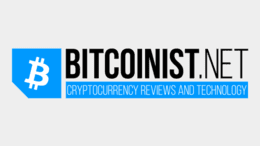 A Brief History of the Attack A multichain layer 2 protocol on Polygon, Ethereum, and Binance Smart Chain (BSC) network, EasyFi, reported a hack on April 19, resulting in the loss of millions of dollars worth of funds from the official contracts of EasyFi. An unknown hacker stole the private keys to the platform's admin […]
FTX is "weeding out the competition" with its new selection of tokenized stocks. Cryptocurrency derivatives exchange FTX has announced it is growing its line of tokenized stock offerings, with the addition of five cannabis-related businesses.The Wednesday announcement, tweeted by FTX and Alameda Research CEO Sam Bankman-Fried, came in a haze of ex-hemp-lary (sorry) marijuana puns."To be blunt, this is one of the dopest joint listings we've done. FTX: blazing a path forward and weeding out the competition."The newly listed tokenized stocks are some of the biggest names in the cannabis....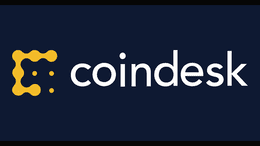 The creators of the stablecoin platform Terra are launching Mirror Protocol, a way to mint crypto assets that mimic U.S. stocks.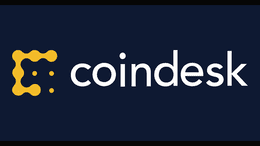 Bittrex's tokenized shares can be bought in fractions, rather than whole shares.
---