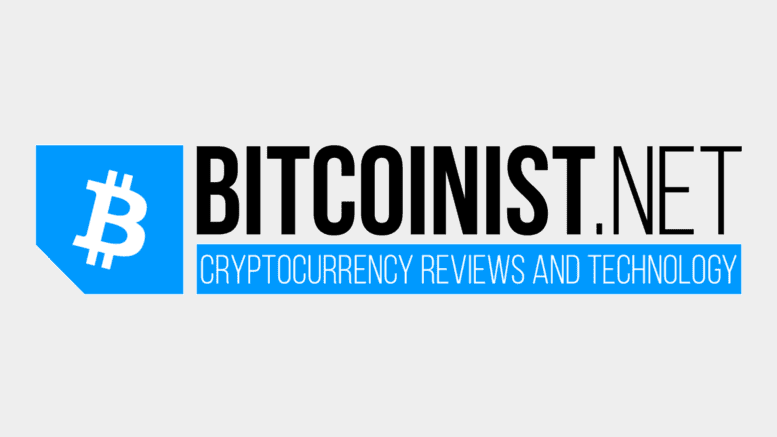 Bitrue Launches Two New Features to Help Investors Maximize Their Crypto Hold...
As the market has recorded dip after dip, uncertainty has washed over investors. This has led to searches for other ways to grow crypto holdings without just being at the mercy of market trends and holding for the long term. To aid investors, Bitrue has announced the launch of two new investment features on its […]
---
Related News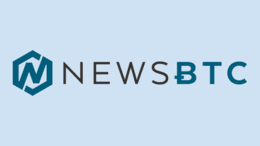 StorX (SRX) is now available on the crypto exchange Bitrue. Bitrue is the first major crypto exchange to list SRX. This token is attracting many crypto investors on its first day of trading. Bitrue is a progressive crypto exchange platform that aims to provide the most trustworthy crypto asset management services in a simple, efficient, […]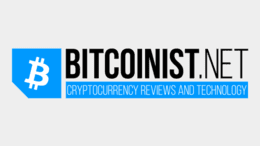 Bitrue has announced that it will be adding SundaeSwap's native token SUNDAE to its list of traceable assets. The trading platform which enables users to maximize their crypto holdings through high APY returns on staked assets has continued to expand the digital assets that its users can access. It's part of Bitrue's commitment to make […]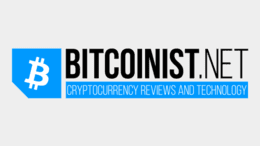 With the increasing adoption of the crypto market, several projects are in the spotlight. Cryptocurrency exchanges are not lagging behind as many launch native tokens to give attractive incentives to users, provide a governance process, increase the exchange's liquidity, and so forth. Such is the case for Bitrue, a cryptocurrency exchange that is growing in […]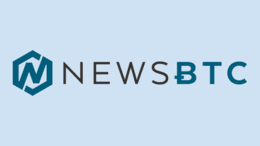 Top crypto exchange Bitrue recently announced a new feature that will provide crypto investors with more opportunities to benefit from the growing industry. Bitrue's new Yield Farming Hub will enable users to take their cryptocurrencies to generate more by using a similar mechanism to that of popular DeFi platforms. The crypto exchange will roll out its new feature with 20 pools that will let investors generate an astonishing 150% APR. These rewards will vary from pool to pool with some even generating more profits and letting users select their preferred staking period. The feature will....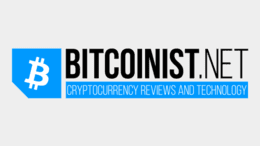 With hundreds of millions of dollars in daily volume, Bitrue is one of the industry's busiest cryptocurrency exchanges. In order to maintain its dominance, Bitrue is continually looking to implement new assets for its users to capitalize on. Gala Games, the blockchain-based gaming platform, has introduced Flare for its in-game NFT purchases. The exchange has now launched a GALA/XRP trading pair to support the integration. With two record-setting sales of NFT items for their upcoming […]
---