Bitcoin miners hodl 27% less BTC after 3 months of major selling
The industry's "hodlers of last resort" have had no choice but to sell their coins, but the trend is fiercely reversing this month, data shows. According to a fresh prediction from crypto analysis firm Arcane Research, miners will continue to sell more BTC than they earn.Miners sold nearly 30% of record BTC stash since MayThe trip to $25,000 this month decreased pressure on a Bitcoin mining sector which has struggled throughout 2022.At one point, fears abounded that miners' production cost was far higher than the Bitcoin spot price, and that heavy sales would result in order for miners to....
---
Related News
Since China started cracking down on bitcoin mining, North American miners have enjoyed lower difficulty to mine and HODL more BTC.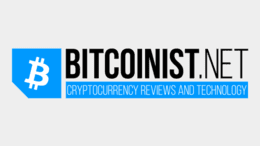 Selling pressure had been mounting on public bitcoin miners over the last couple of months. This was a direct result of the decline in the price of the digital asset, which saw the cash flow for bitcoin miners plummet significantly. It came out to an over 60% decline in profitability, and given that miners continue […]
On-chain data shows Bitcoin miners have held strong and not dumped the coin despite the recent uncertainty due to the Russian invasion of Ukraine. Bitcoin Miners Show Diamond Hands As They Continue To Hodl As pointed out by an analyst in a CryptoQuant post, the BTC miner reserve hasn't observed any significant falls recently despite […]
After arousing confusion with incomplete communication and forced liquidations on lending contracts, Hodl Hodl explains what happened.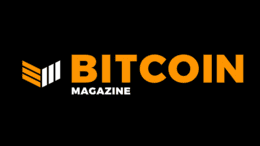 Decentralized exchange Hodl Hodl calls its non-custodial, anonymous, bitcoin-backed lending platform "a true Bitcoin DeFi product." The post Hodl Hodl Brings Non-Custodial, Bitcoin-Backed Lending Service To U.S. appeared first on Bitcoin Magazine.
---