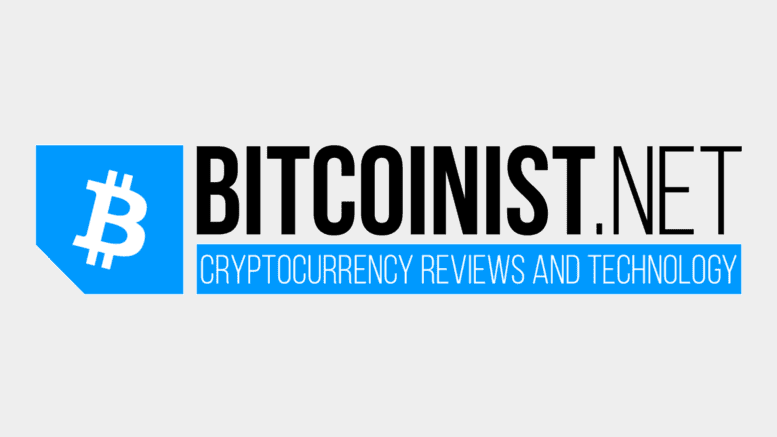 Virtual Cosmetics Are Now A Thing As L'Oreal Enters The Metaverse
At this point, everything that can conceptually be moved to the metaverse has been moved. This includes clothing, gaming, general daily living, and now L'Oreal is moving cosmetics to the metaverse. It is the first to do this as it files multiple patents that will allow the cosmetics giant to provide virtual variations of its […]
---
Related News
Virtual reality has been around for years, but the concept's maturity means multiple metaverse fights for supremacy. In addition, a new World Wide Web is emerging where everything can virtually be. So, how are people trying to make money in the metaverse? Metaverse Virtual Galleries The most common business model in the metaverse is the […]
Standard Chartered Bank has become the latest major bank to enter the metaverse. The bank has acquired "virtual land at The Sandbox metaverse's Mega City district, a culture hub based on or inspired by Hong Kong talents." Standard Chartered Bank Forays Into the Metaverse Standard Chartered Bank announced Tuesday that its subsidiary, Standard Chartered Bank (Hong Kong) Ltd. (SCBHK), has partnered with The Sandbox, a popular blockchain virtual gaming platform, "to create [a] metaverse experience." Standard Chartered is a leading global....
Spotify is making a foray into the metaverse, becoming the first music streaming platform to enter the virtual realm. The metaverse, and the broader realm of web3 in general, are advancing at a breakneck pace. According to whom you ask, this futuristic, blockchain-based area is either the next great thing in marketing – and nearly […]
The new RTFKT acquisition confirms Nike's interest in being a prominent contributor to the virtual world of the metaverse. Sportswear manufacturer Nike announced the acquisition of virtual sneakers and collectibles brand RTFKT. Nike becomes the biggest U.S.-based athletic products manufacturer through this partnership to join the metaverse bandwagon. A Cointelegraph report from Nov. 02 highlighted Nike's submission of requests for patenting the words — namesake, swoosh logo and just do it — for use online and in online virtual worlds." The filing was accompanied by two new job postings for....
(This is a two-part series on the metaverse and how it is creating so much fuss in the internet) Ah, the metaverse. For the untrained gray matter, the word may sound like it's been concocted out of some sci-fi novel.  The metaverse is making a lot of noise in the virtual stratosphere. Some say it […]
---